the story
The Pond Lane platform sofa was designed to celebrate our new home at 19 Pond lane, the gateway of the historic estate section of Southampton. Just like our neighborhood, the Pond Lane has equal parts of comfort, style and sophisticated details.
The quality of construction enhances the clean lines and elegant proportions, making it easy on the eyes from all angles. The quality continues with our use of premium down and foam cushions resting on a solid white oak platform.
The Pond Lane sofa is available in multiple sizes and fabrics and can also be customized to your specifications.
standard configuration
overall width: 72", 84", 96", 108", or 120"
overall depth: 40"
overall height: 33"
frame height: 26"
seat depth: 24"
seat height: 18"
arm width: 5"
common customizations
make it your own
Various fabric and wood stain options are available to make this sofa your own!
Fabric Requirements:
Solid: 18-22 yards
COM available
Fabric Requirements: 19-26 yards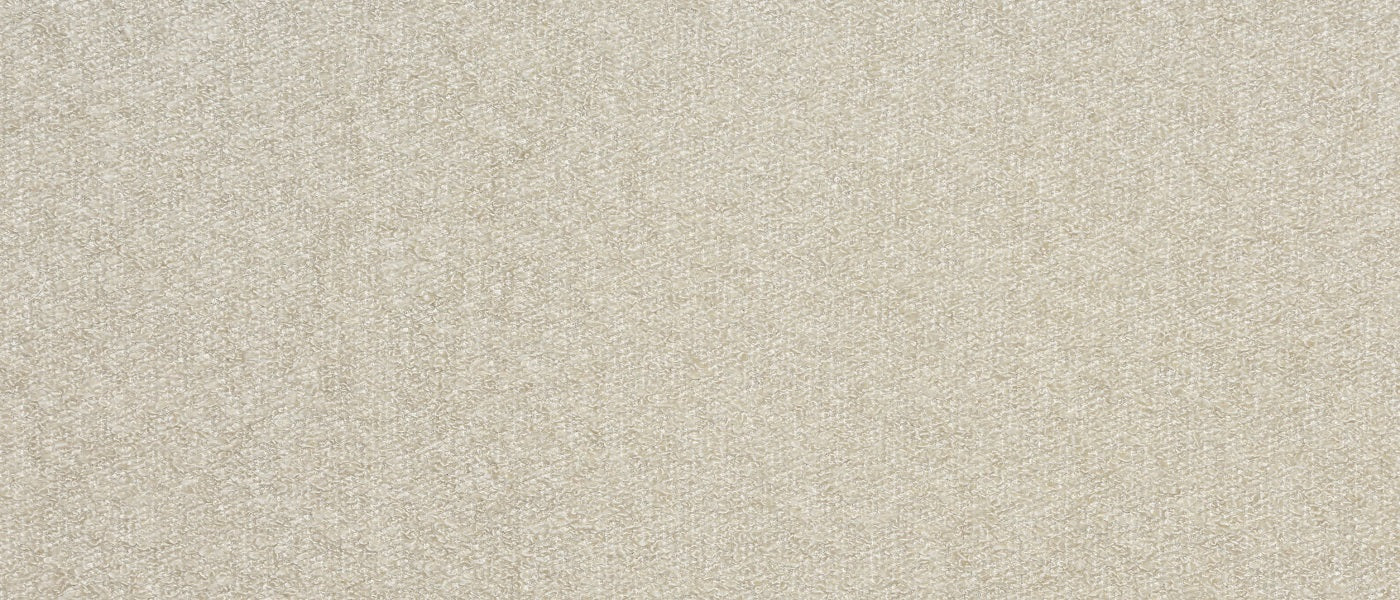 Revival Parchment
56% Acrylic, 37% Cotton, 7% Polyester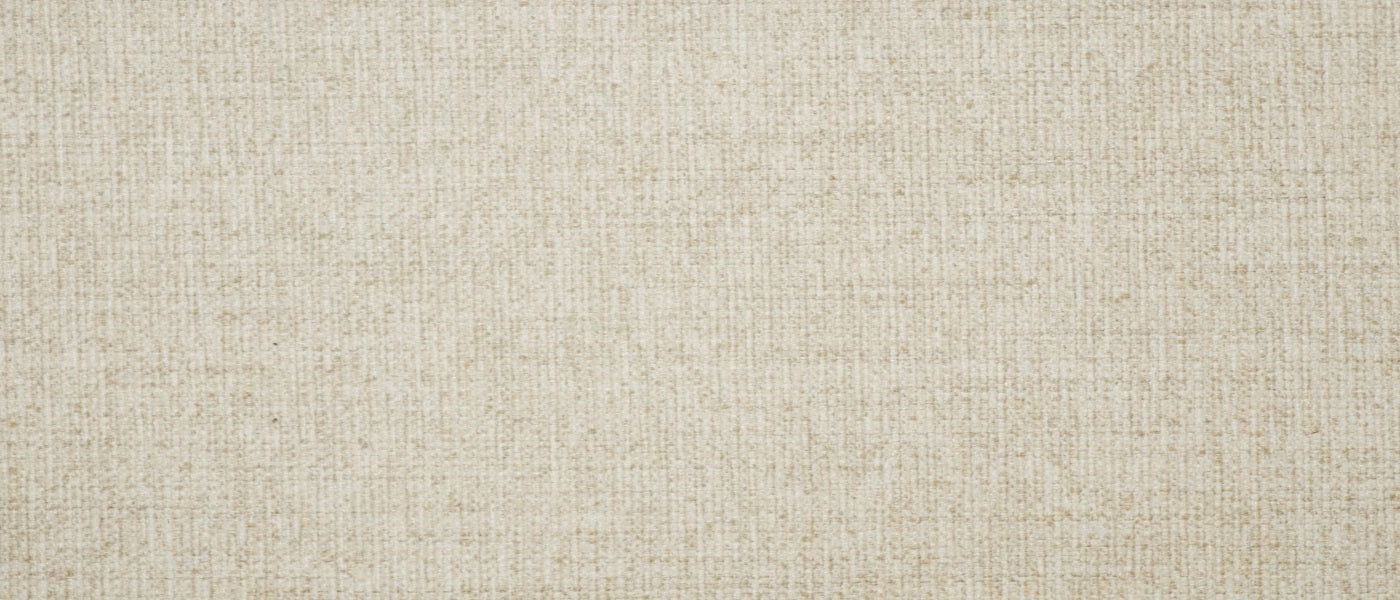 Yorkshire Chalk
100% Polyester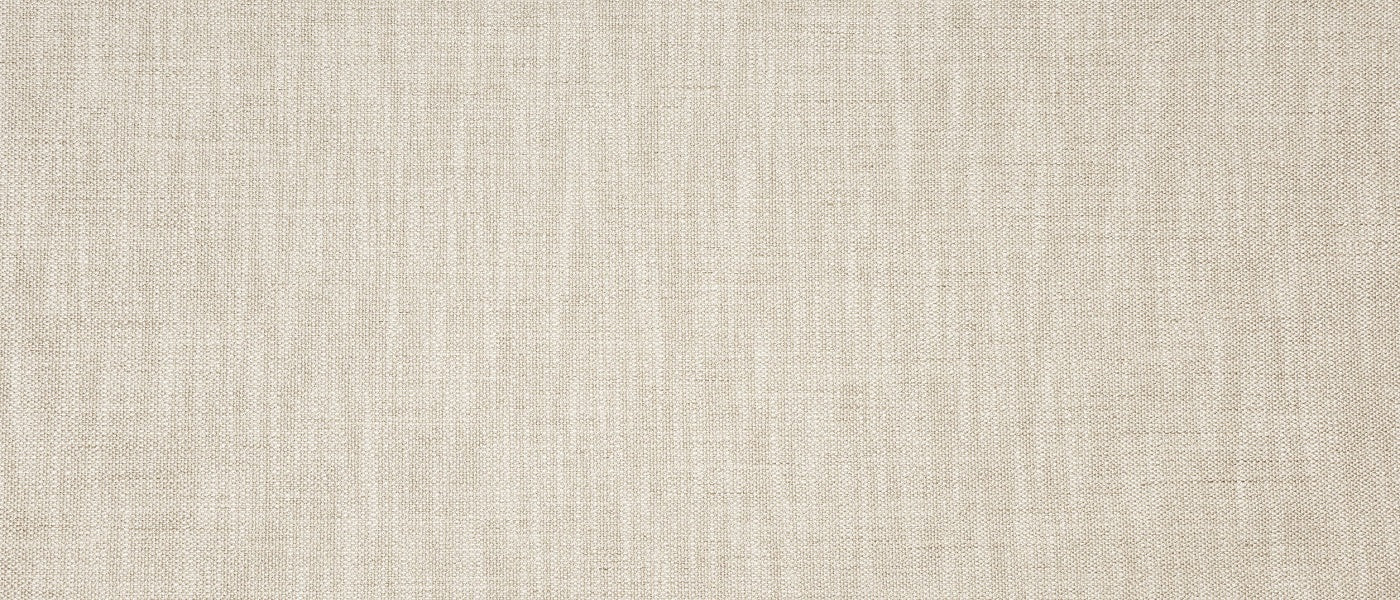 Archetype Birch
100% Polyester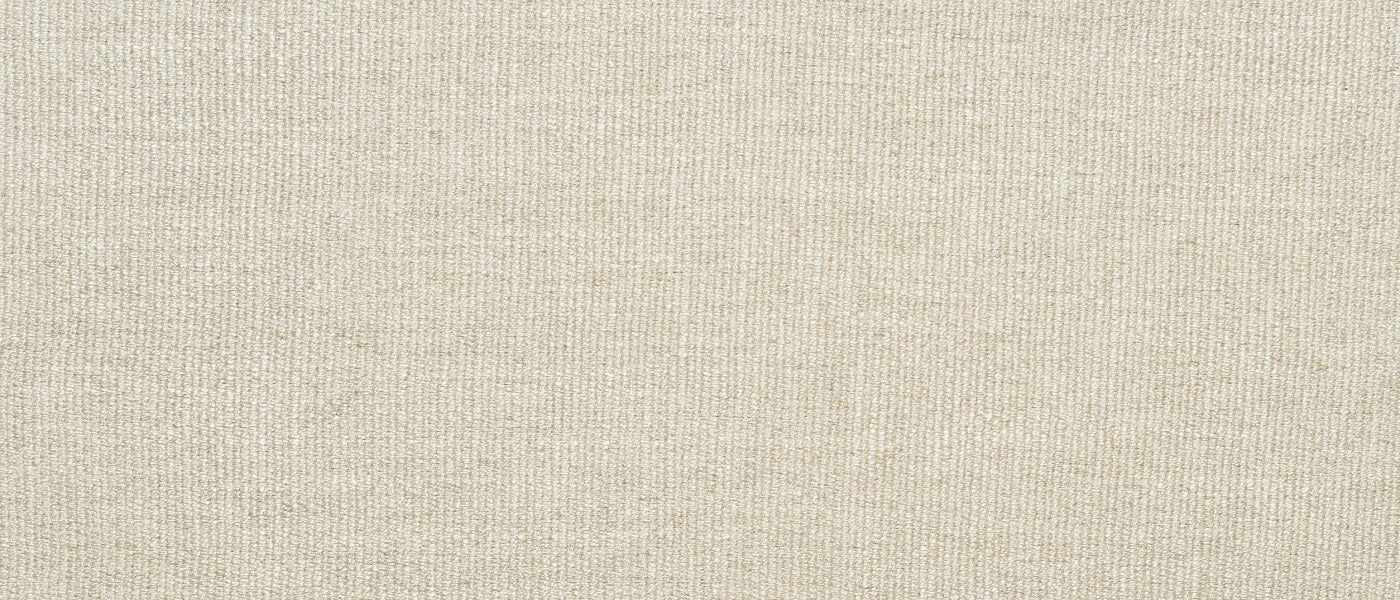 Madeo Parchment
44% Polyester, 41% Acrylic, 15% Linen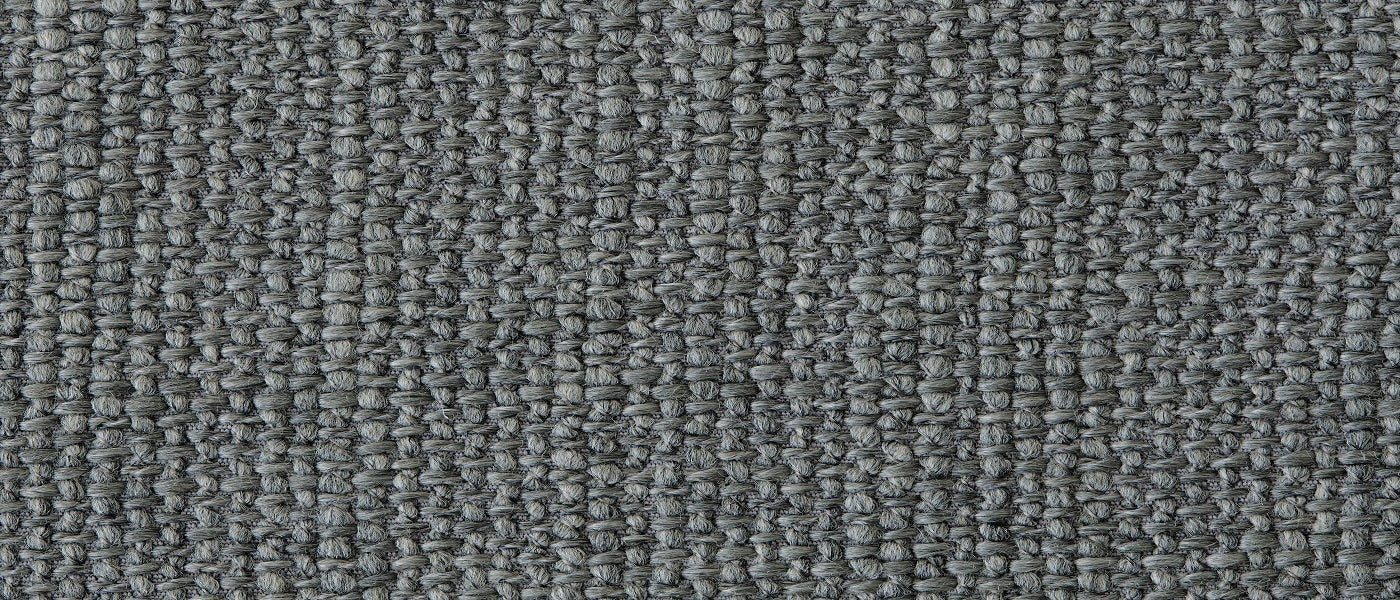 Isaac Mouse
82% Polyester, 18% Acrylic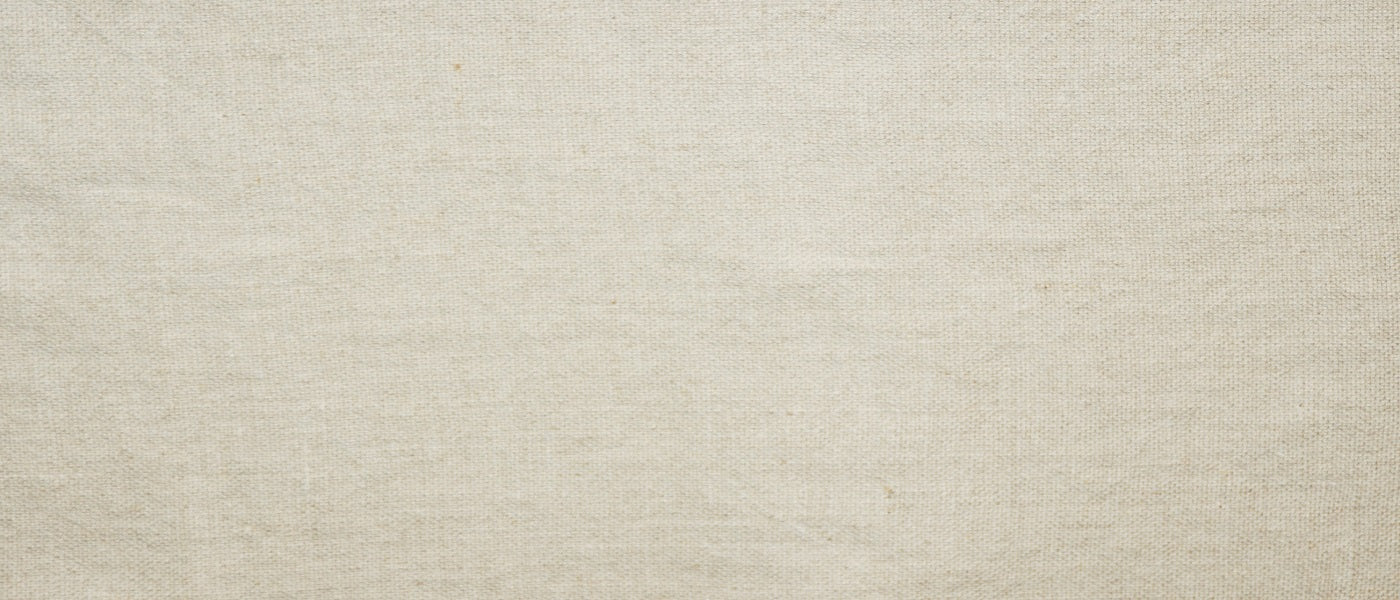 Leoni Natural
100% Belgian Linen
Book a private in-person, online, or phone consultation with one of our Design Associates to discuss this sofa further. Will it fit in your room? Will it fit through the door? What are the best fabric options for your decor and lifestyle?
homenature
the homenature pond lane sofa
starting at $5555
custom options available