New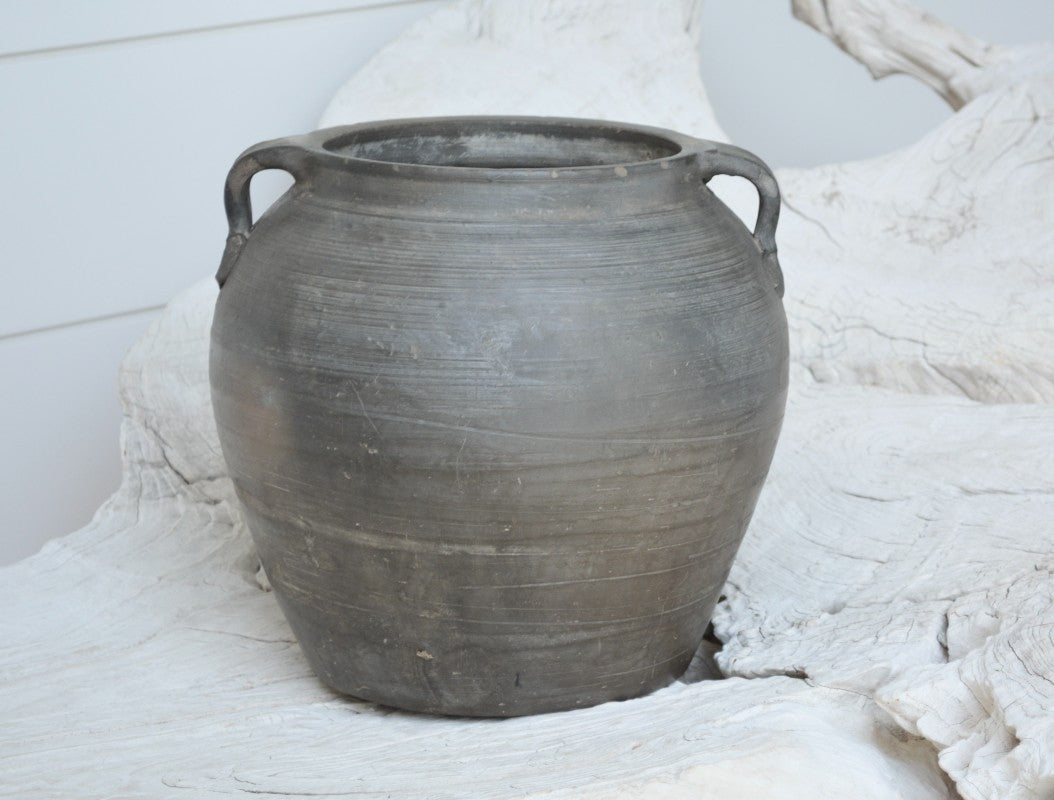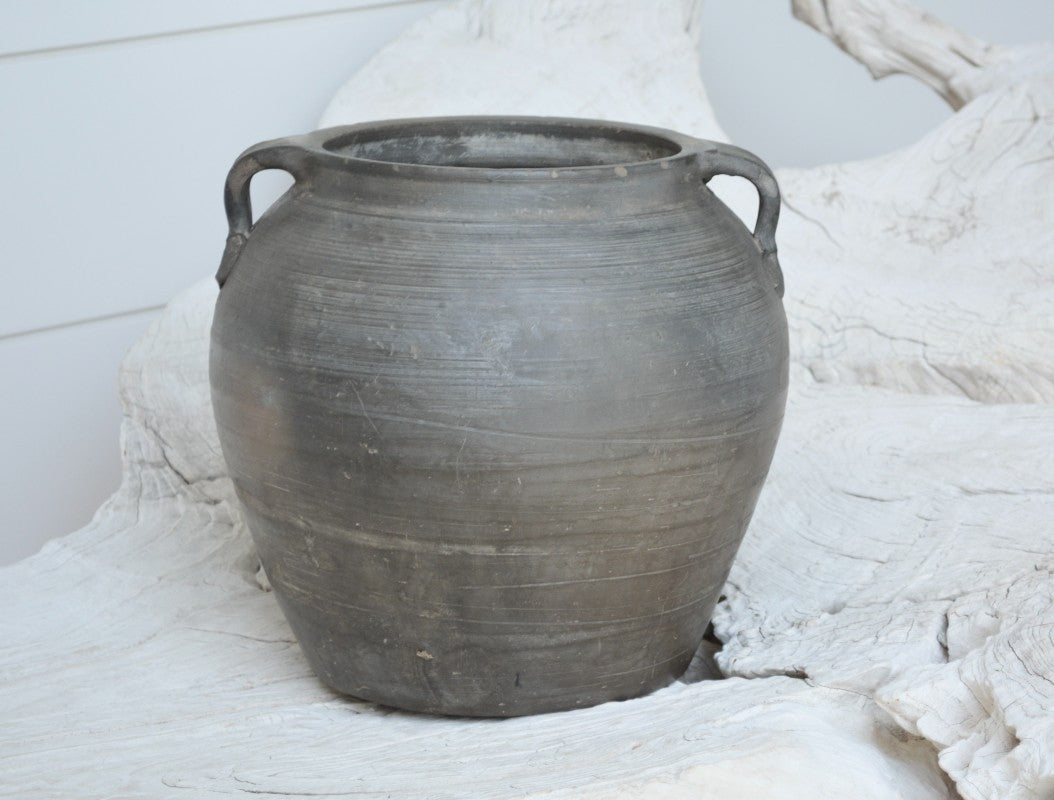 Vintage pottery originally used for storing oil or vinegar. Each will vary in size and shape.
small: 6" high
large: 10" high
---
We hand pick and carefully source all of our vintage pieces.
We are not the first to have loved them, so there may be some imperfections and variation which, to us, adds to the uniqueness and character of the piece. More information and pictures can be requested by contacting our stores directly.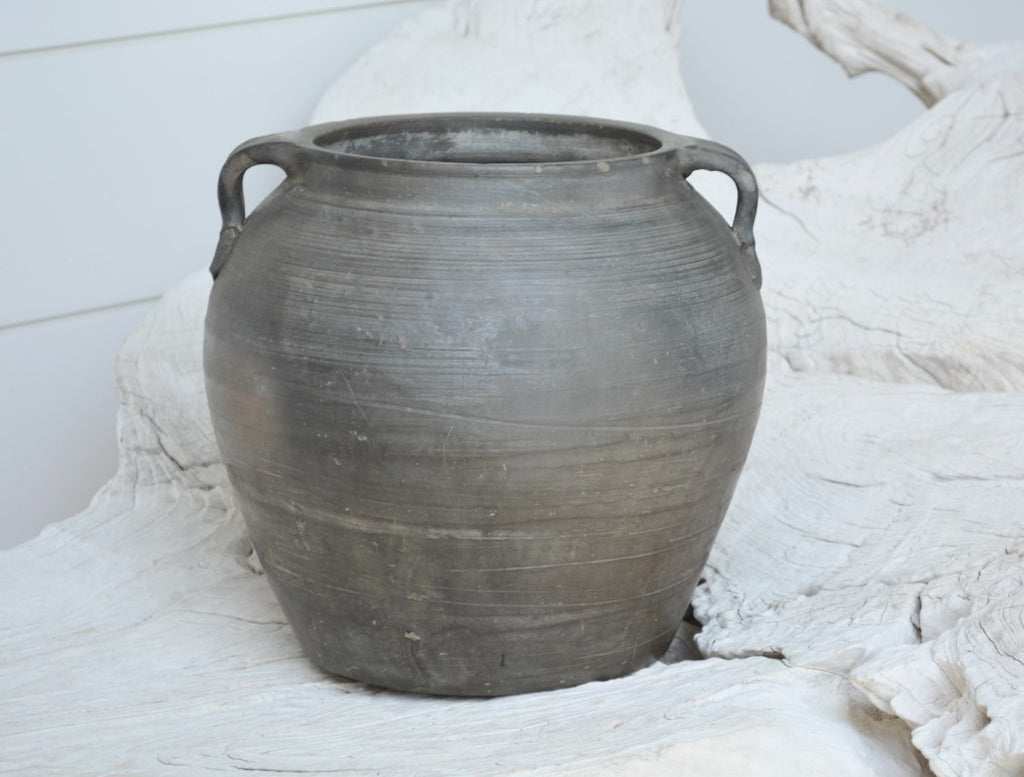 homenature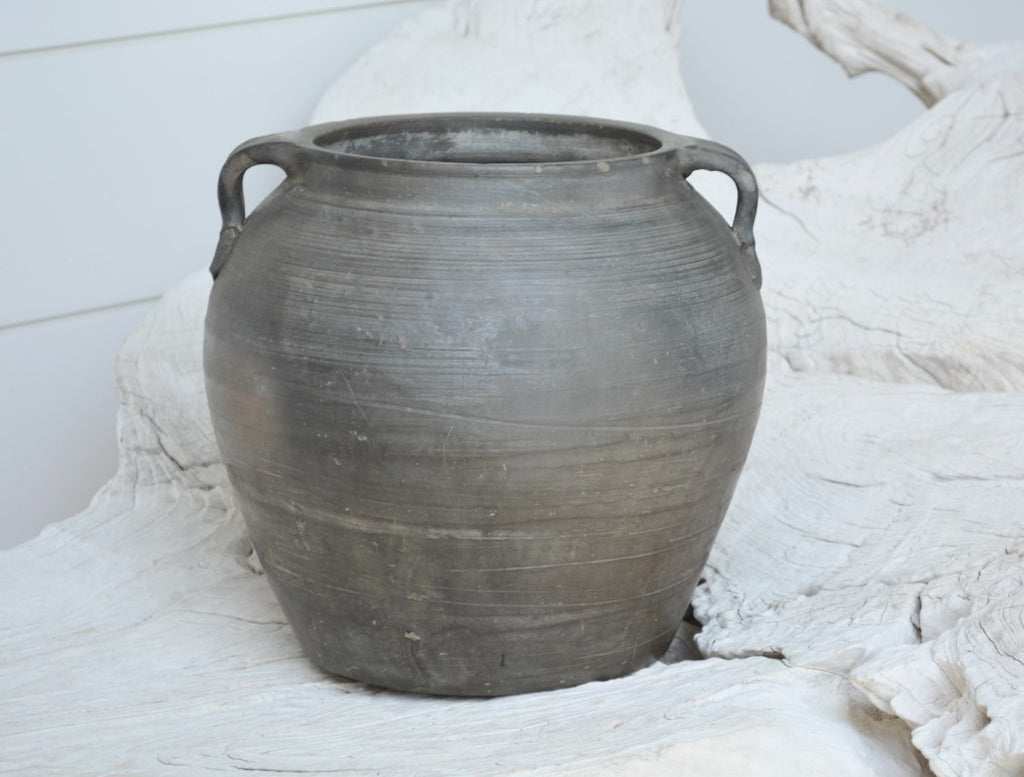 vintage charcoal jars
209360
starting at $125