the story
Noho is an accent chair that becomes the quiet "wow" piece in a room -- it looks great from every angle, thanks to the architectural antiqued brass or stainless steel frame that wraps around the back of the piece, and creates a retro-chic boomerang shape at the arms. The base of the chair is fully upholstered, with thicker seat and back cushions on top of all that, making it super comfortable and super stylish. And we love the way the arms are upholstered.
standard configuration
overall width: 29"
overall depth: 34"
overall height: 34"
seat depth: 20"
seat height: 18"
arm height: 23"
common customizations
make it your own
Various fabric and wood stain options are available to make this chair your own!
Fabric Requirements:
Solid: 4 yards
Leather: 66 square feet
COM available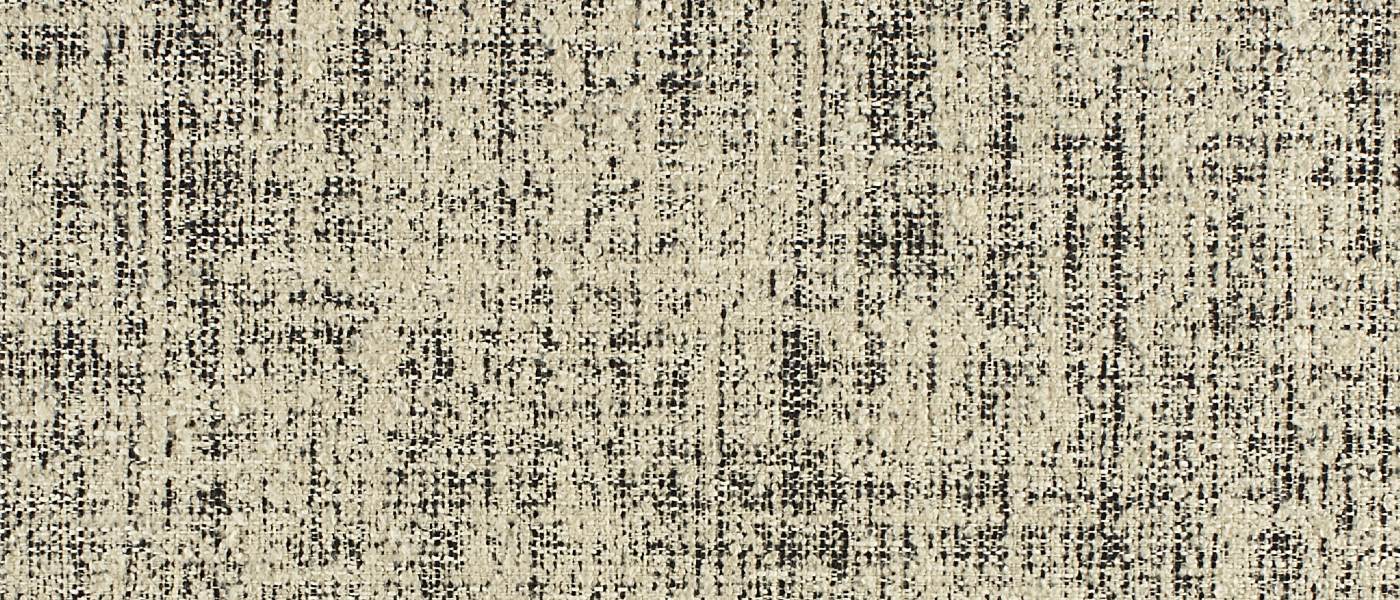 Couture Natural
60% Cotton 30% Poly Arylic 5% Polyester 3% Linen 2% Viscose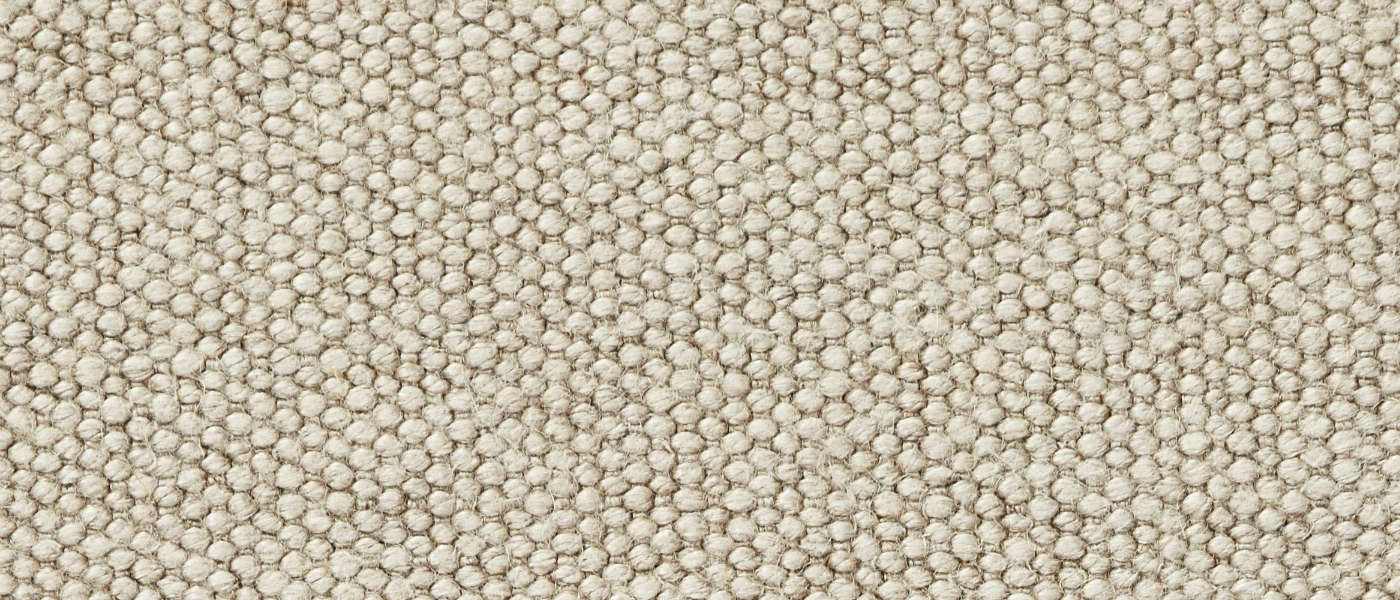 Sanders Natural
100% Linen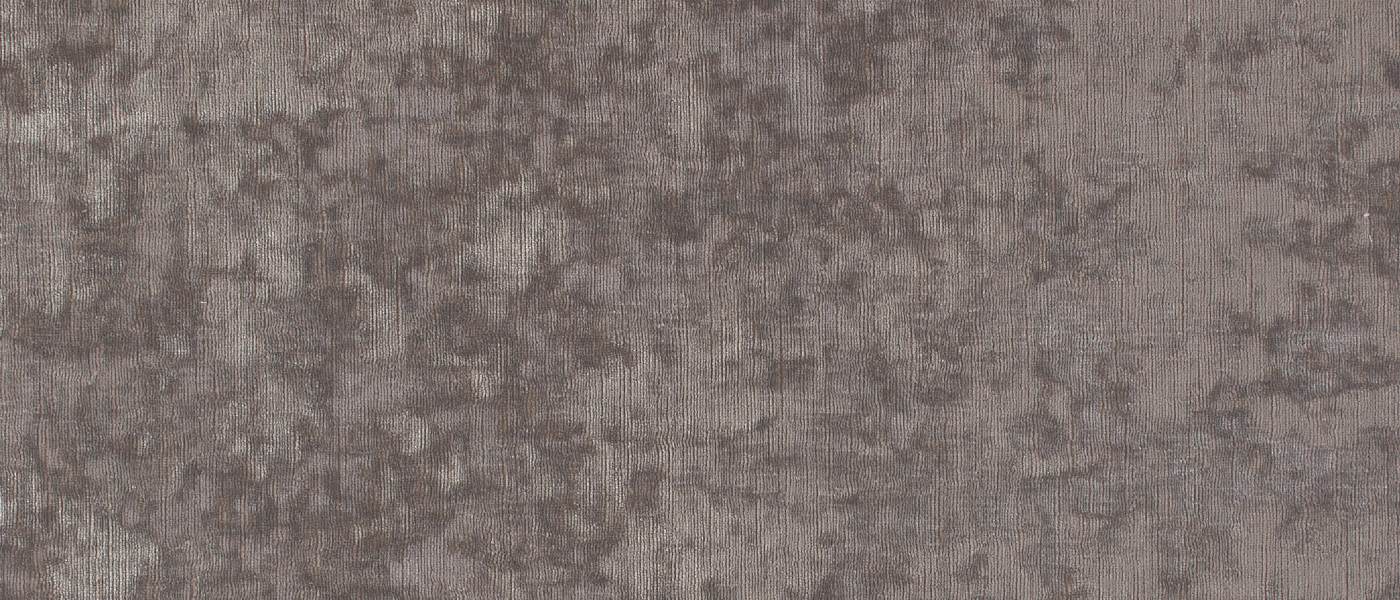 Umbria Flannel
95% Polyester 5% Rayon
Imperial Taupe Mohair
51% Mohair 27% Cotton 22% Spun Rayon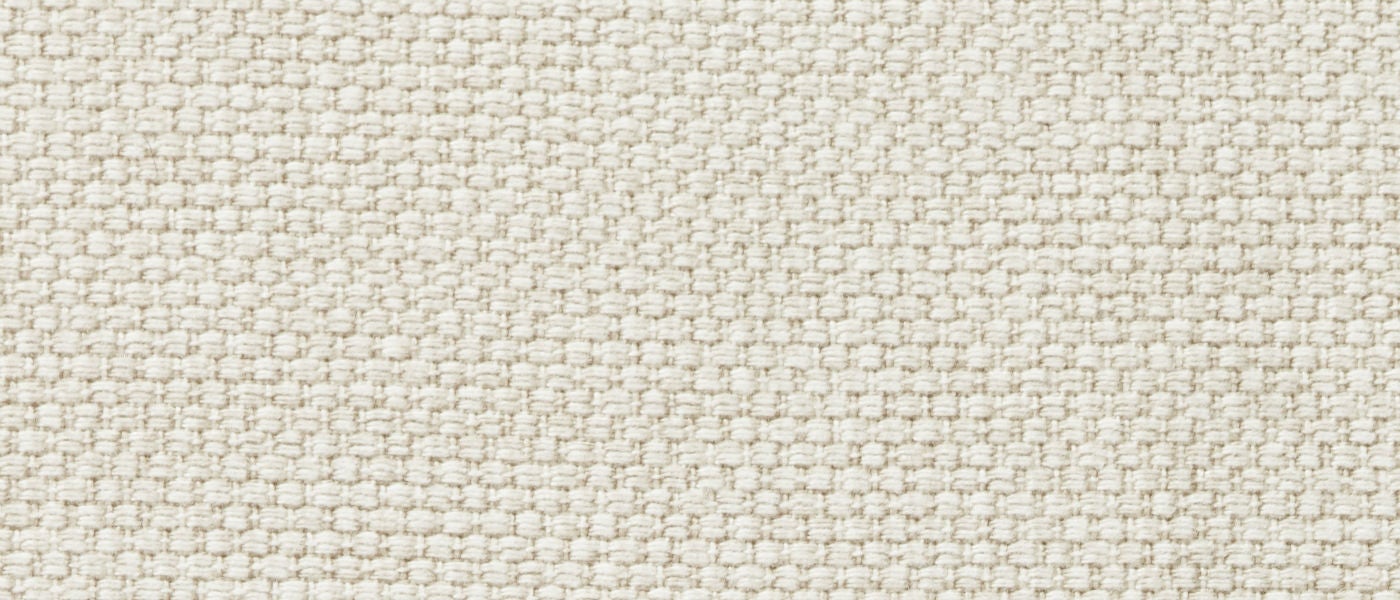 Tote Cream
100% Linen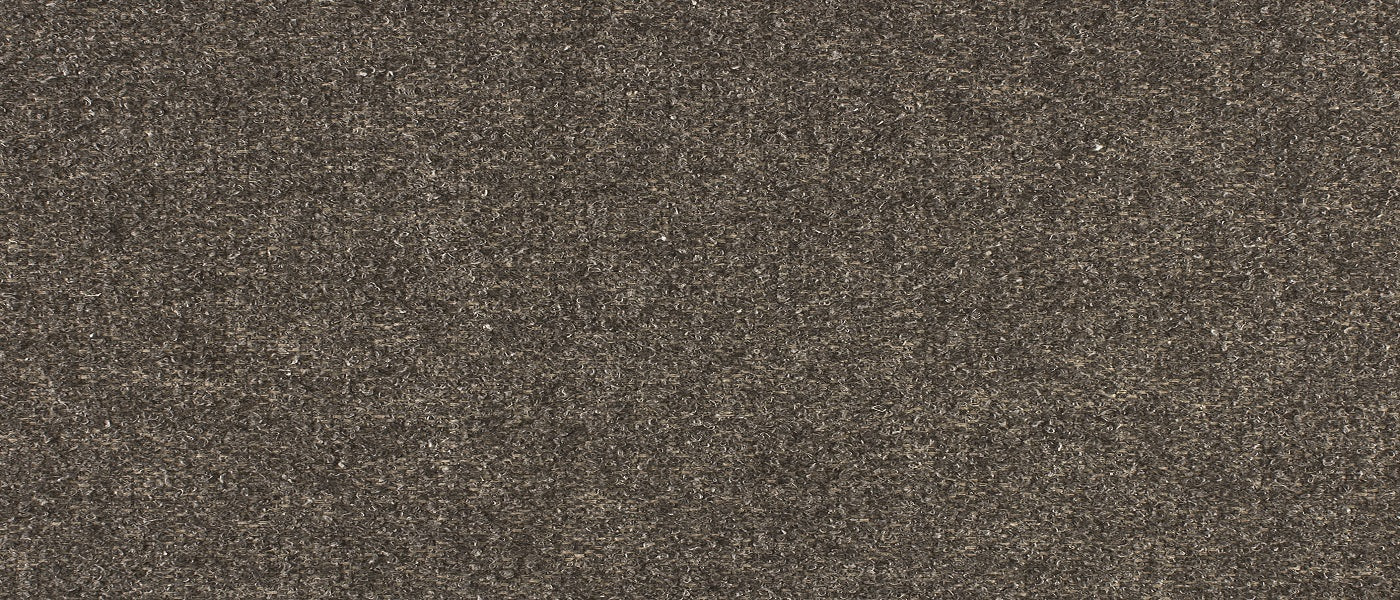 Vale Coal
71% Linen 14% Wool 9% Viscose 6% Polyester
Book a private in-person, online, or phone consultation with one of our Design Associates to discuss this sofa further. Will it fit in your room? Will it fit through the door? What are the best fabric options for your decor and lifestyle?
homenature
the noho chair in stainless steel
noho chair
starting at $3885
custom options available