the story
With the ample proportions of our Lazy Point and the finesse of our Del Mar, we give you the Hudson sofa. Comfortably sized cushions on solid, sleek feet make it perfect for catching up with old friends, or getting to know new associates. Versatile design to match many room styles, for different occasions.
standard configuration
overall width: 84", 96", 102", 108" or 120"
overall depth: 40
overall height: 33"
frame height: 26"
seat depth: 25.5"
seat height: 18"
arm width: 5.75"
common customizations
custom depth
custom lengths
bench seats vs split seats
make it your own
Various fabric and wood stain options are available to make this sectional your own!
Fabric requirements: 24-40 yards.
COM available.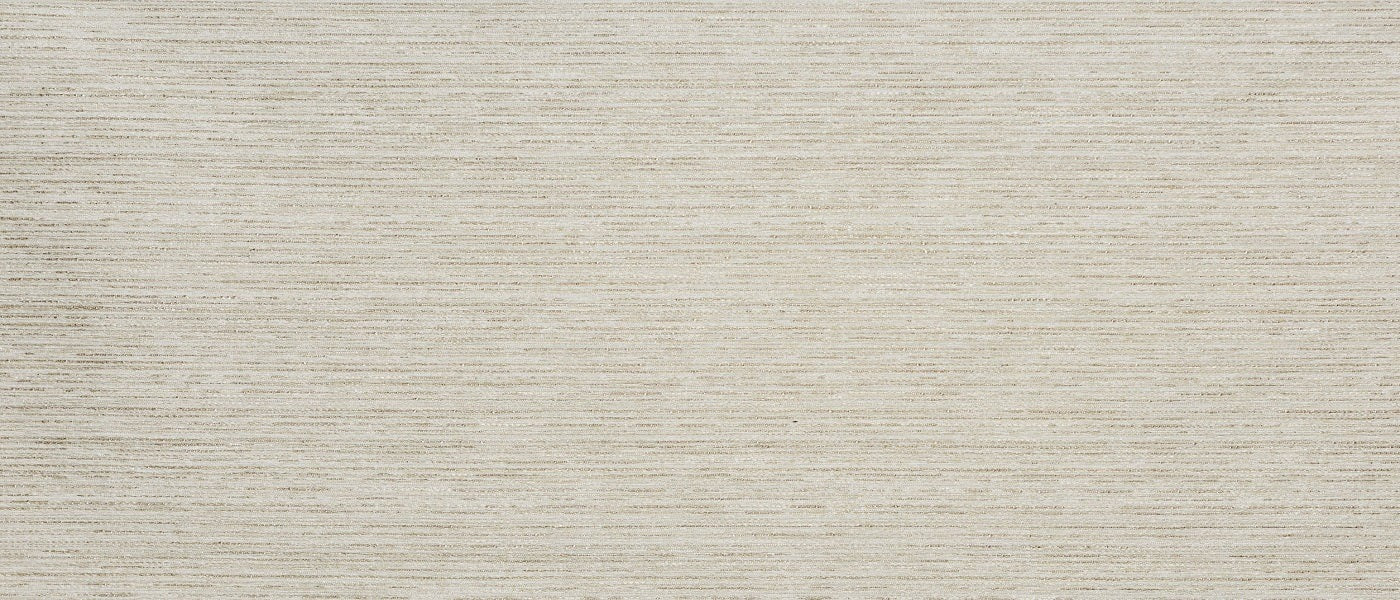 Nicoya Natural
62% UV Polyester, 19% UV Olefin, 19% UV Sequal Poly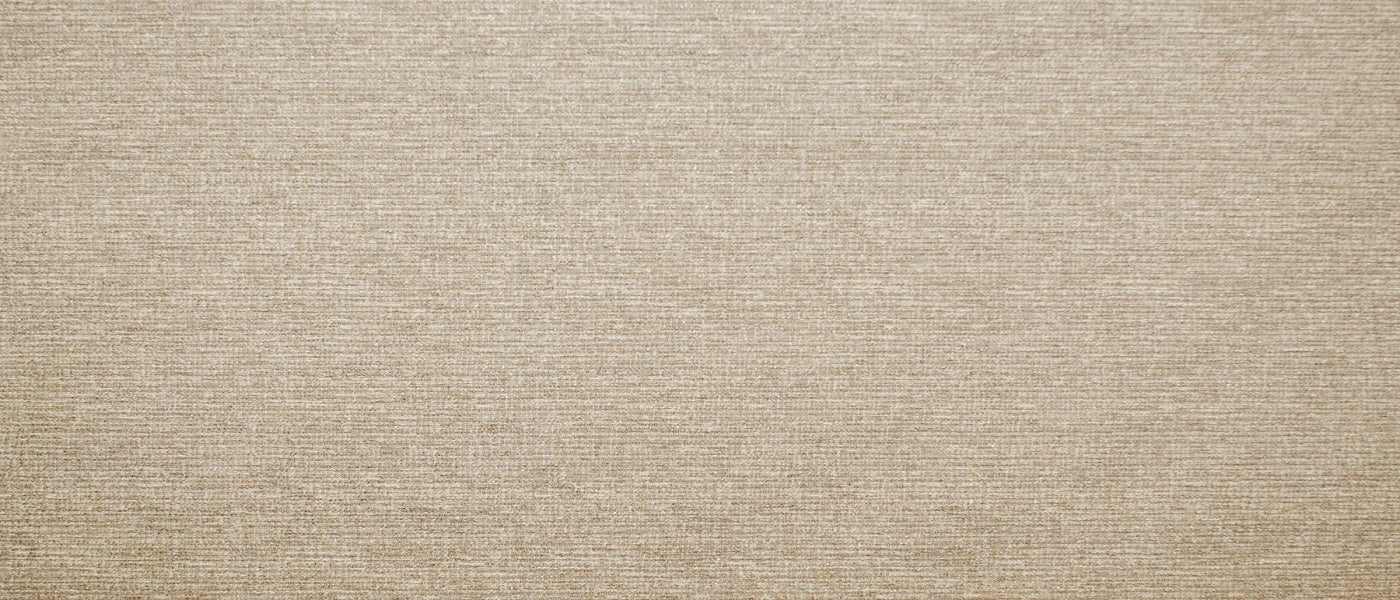 Allspice Dove
77% Polypropylene, 23% Polyester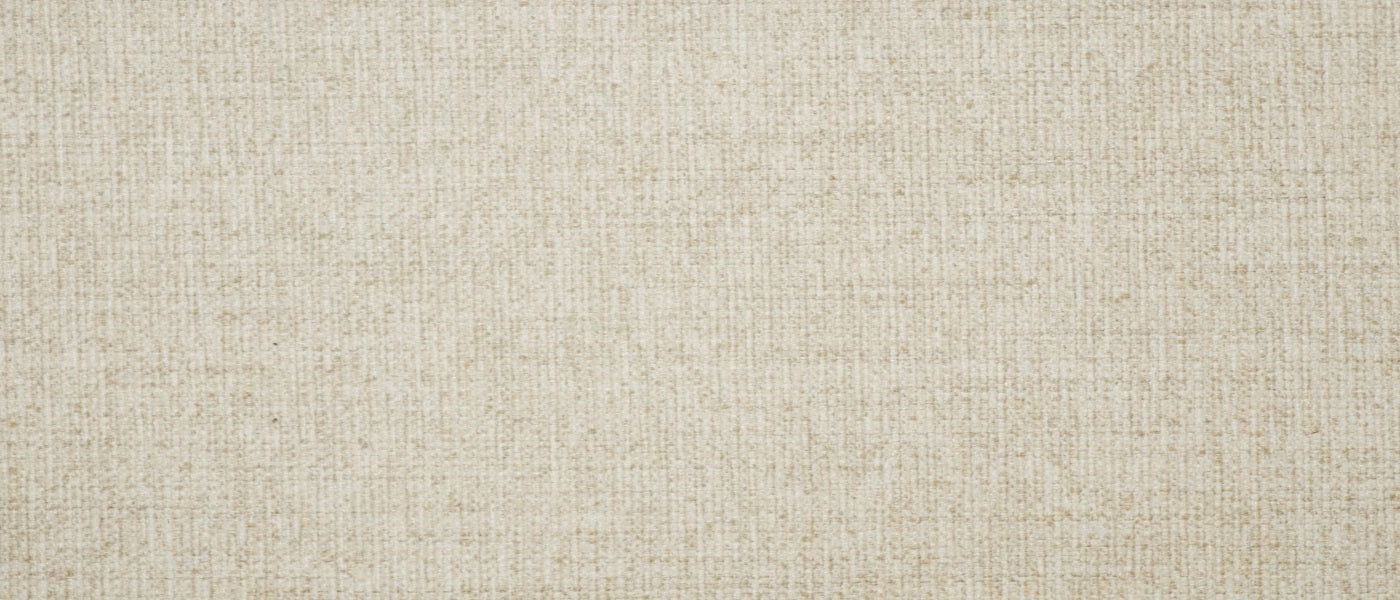 Yorkshire Chalk
100% Polyester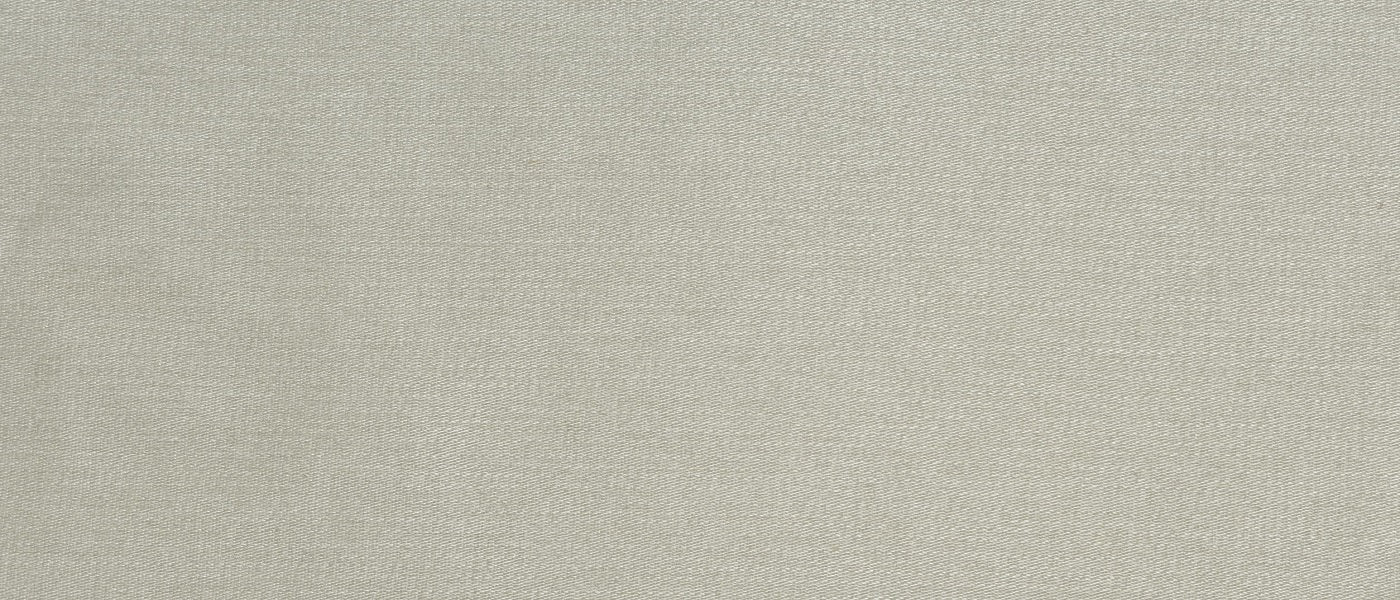 Essay Nickel
100% Polyester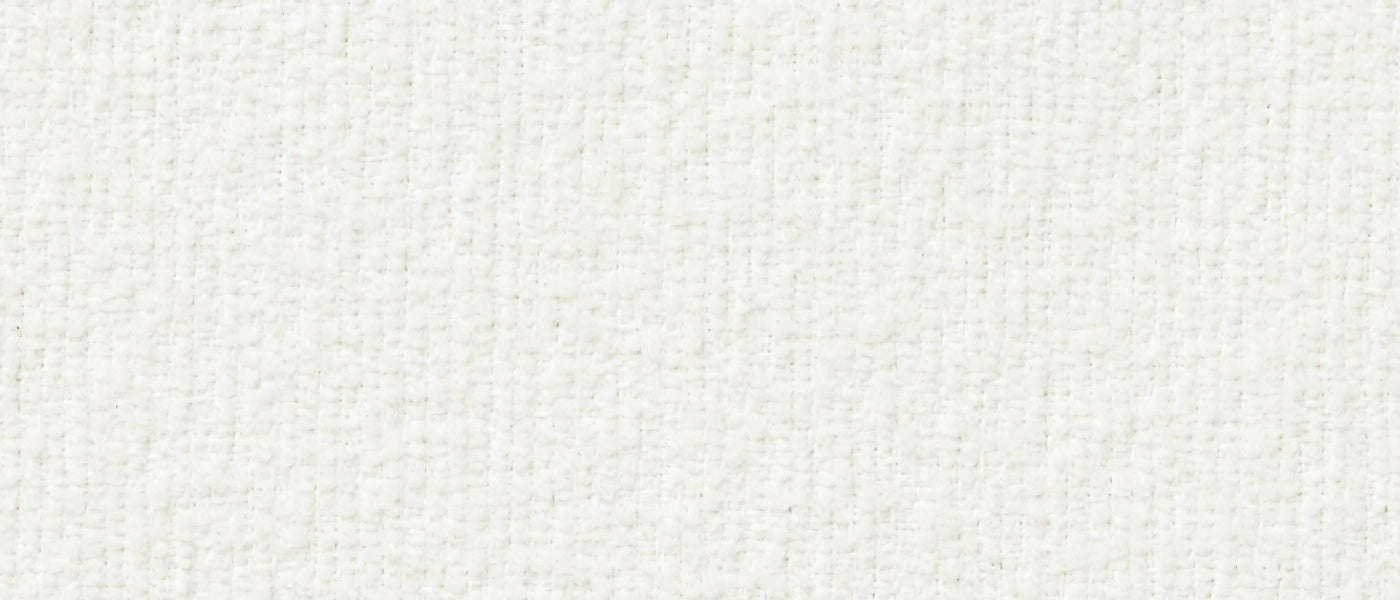 Loftin White
100% Acrylic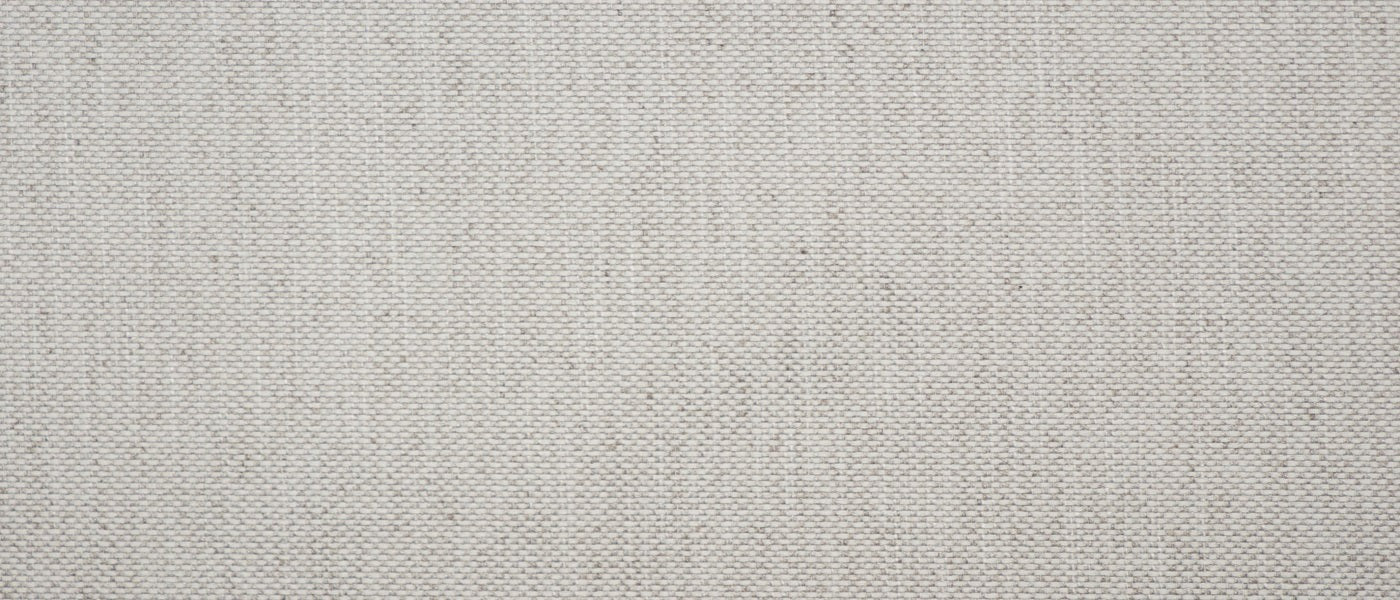 Bakersville Flint
46% Rayon, 45% Cotton, 9% Flax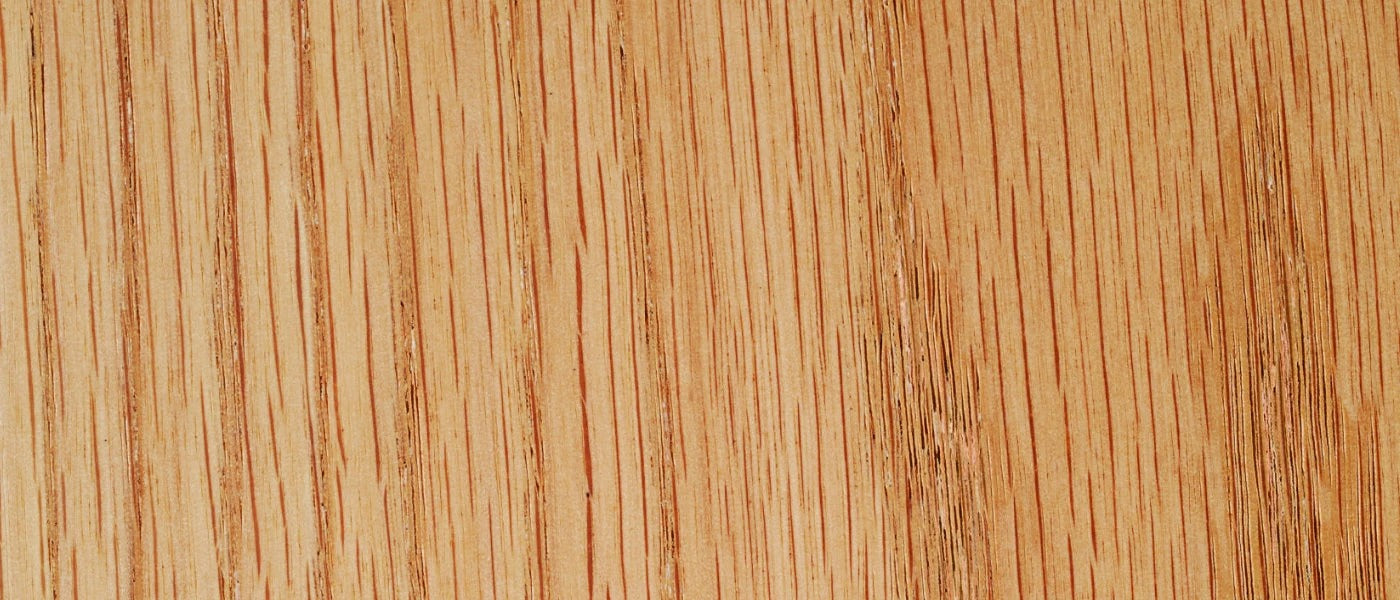 Natural Oak Ivory Oak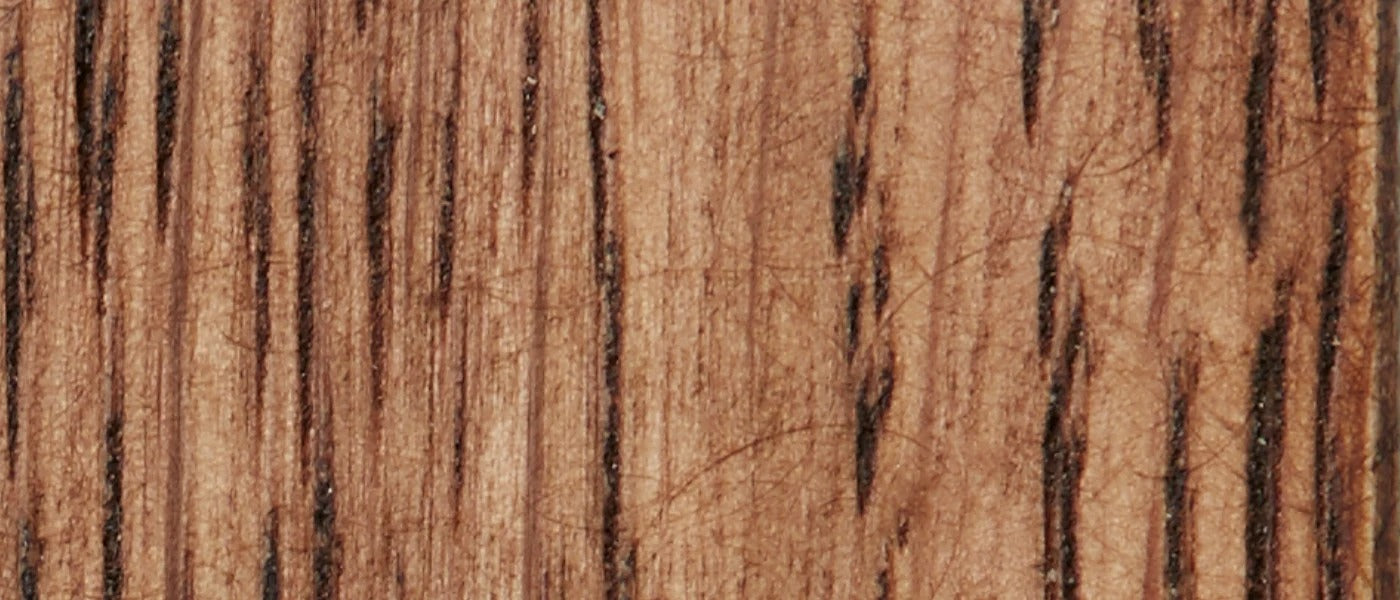 Tudor Oak
Book a private in-person, online, or phone consultation with one of our Design Associates to discuss this sofa further. Will it fit in your room? Will it fit through the door? What are the best fabric options for your decor and lifestyle?
homenature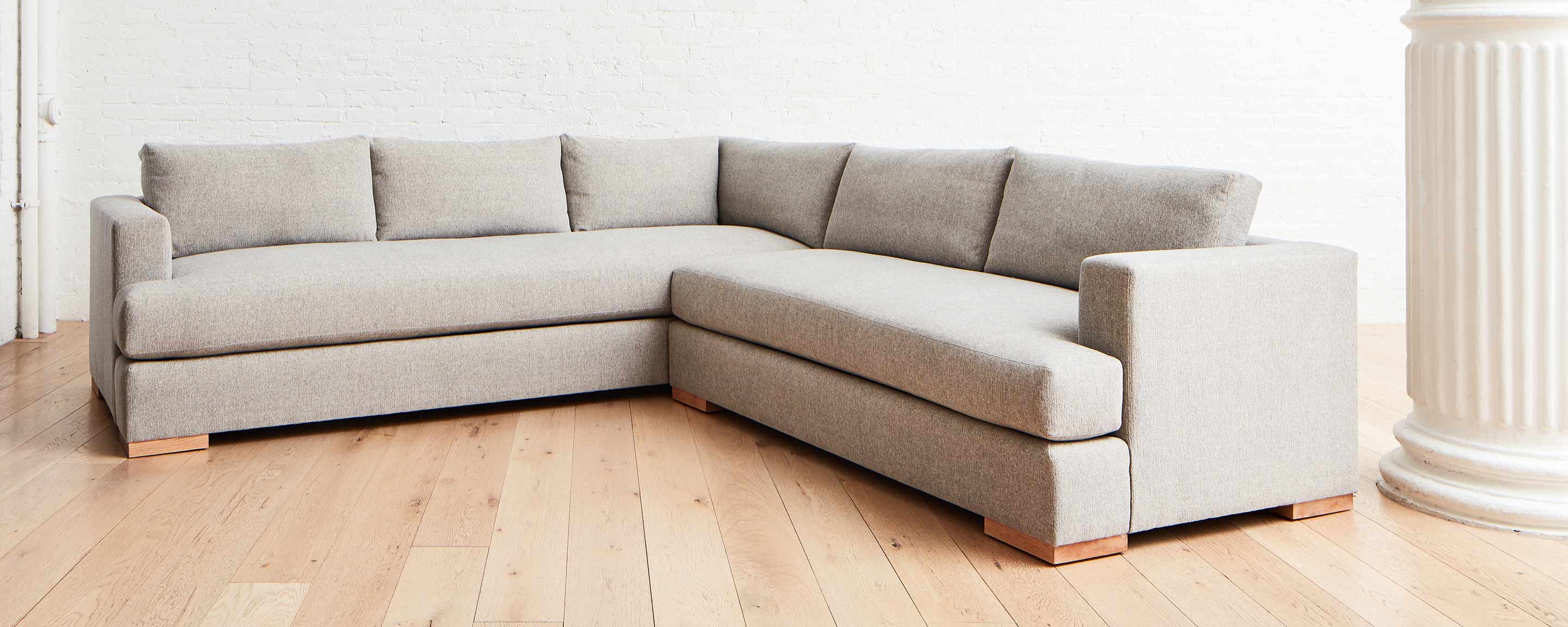 the homenature hudson sectional
hudson sectional
starting at $10155
custom options available