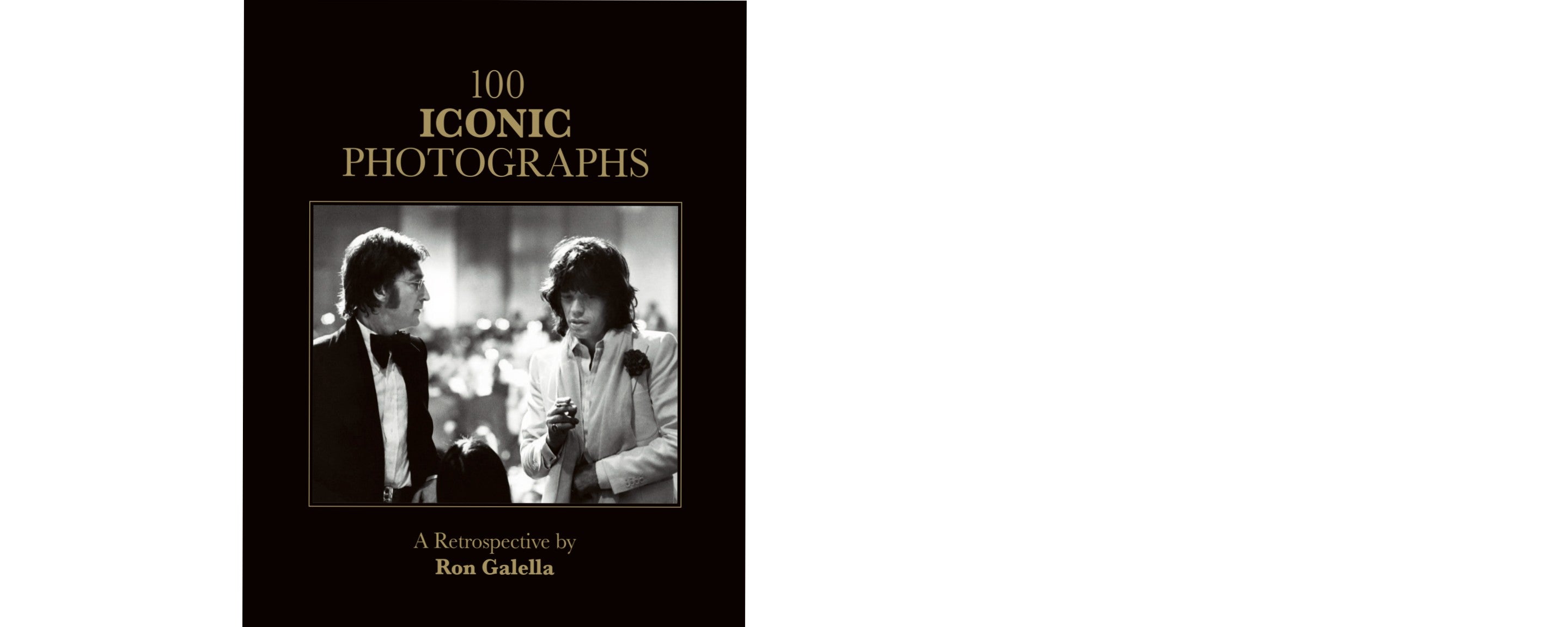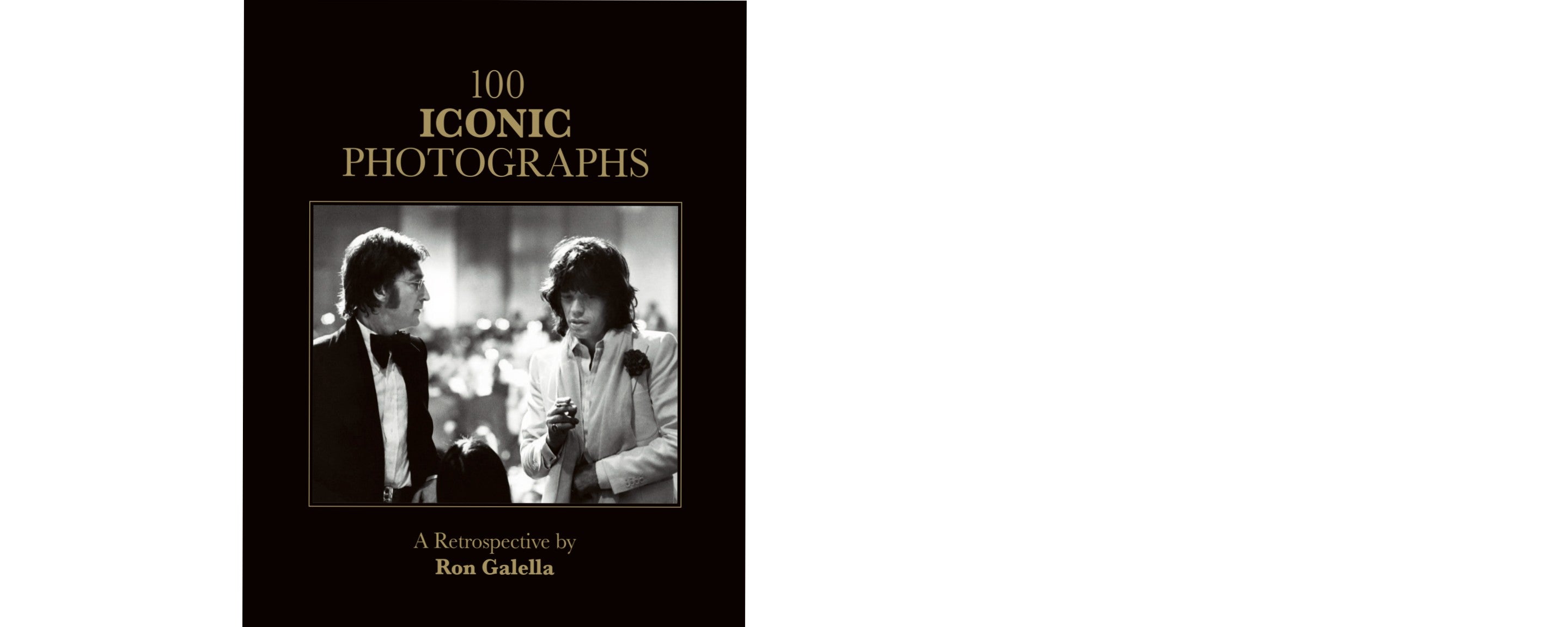 During his nearly six-decade career Galella captured the most celebrated photographs of pop culture's biggest stars from the '60s through the 2000's. His images span generations, ushering out the old Hollywood studio guard system including Ava Gardner, Greta Garbo, Audrey Hepburn, Frank Sinatra, Liz Taylor, Bridget Bardot, Sophia Loren and transitions to the rough and tumble mavericks of the 60s and 70's-Marlon Brando, Steve McQueen, Richard Burton, Clint Eastwood, Jack Nicholson, Robert De Niro and Al Pacino.
Now for the first time, you get to see the culmination of all of it – the gems – personally curated by the author himself. The behind-the-scenes stories includes a touching passage by May Pang recollecting the night the cover photo of John Lennon and Mick Jagger, (with Ms. Pang) was taken. Ron's passion for photography and his connection to his subjects created an intimacy resulting in a body of work that is unmatched, establishing a unique niche in entertainment photojournalism. His unique shooting style, pre-focusing his camera at 6 feet, set at F8, and holding the camera near his chest, ensured an interaction with the subject, creating an intimacy like no other.
Printed exclusively in Italy, it's a sure bet that 100 Iconic Photographs will be a cornerstone of the Ron Galella bibliography and an impressive addition to every pop culture enthusiast and photography lover's bookshelf!
format: hardcover
page count: 160
overall dimensions: 10" x 8"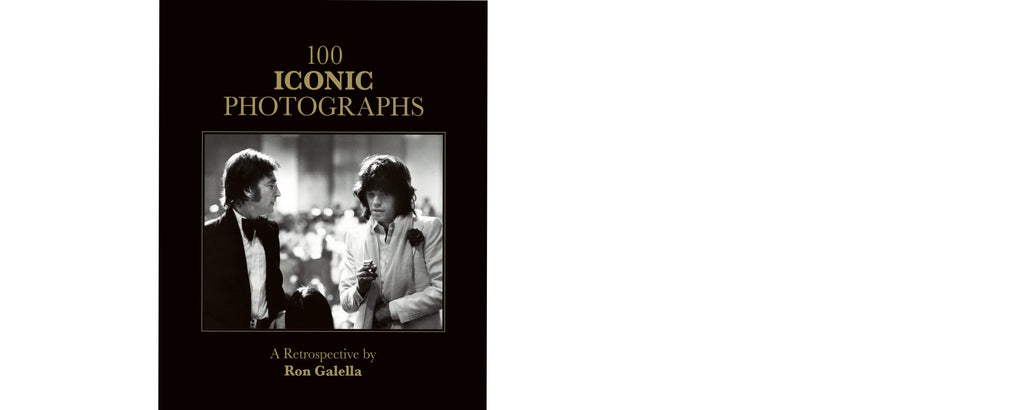 homenature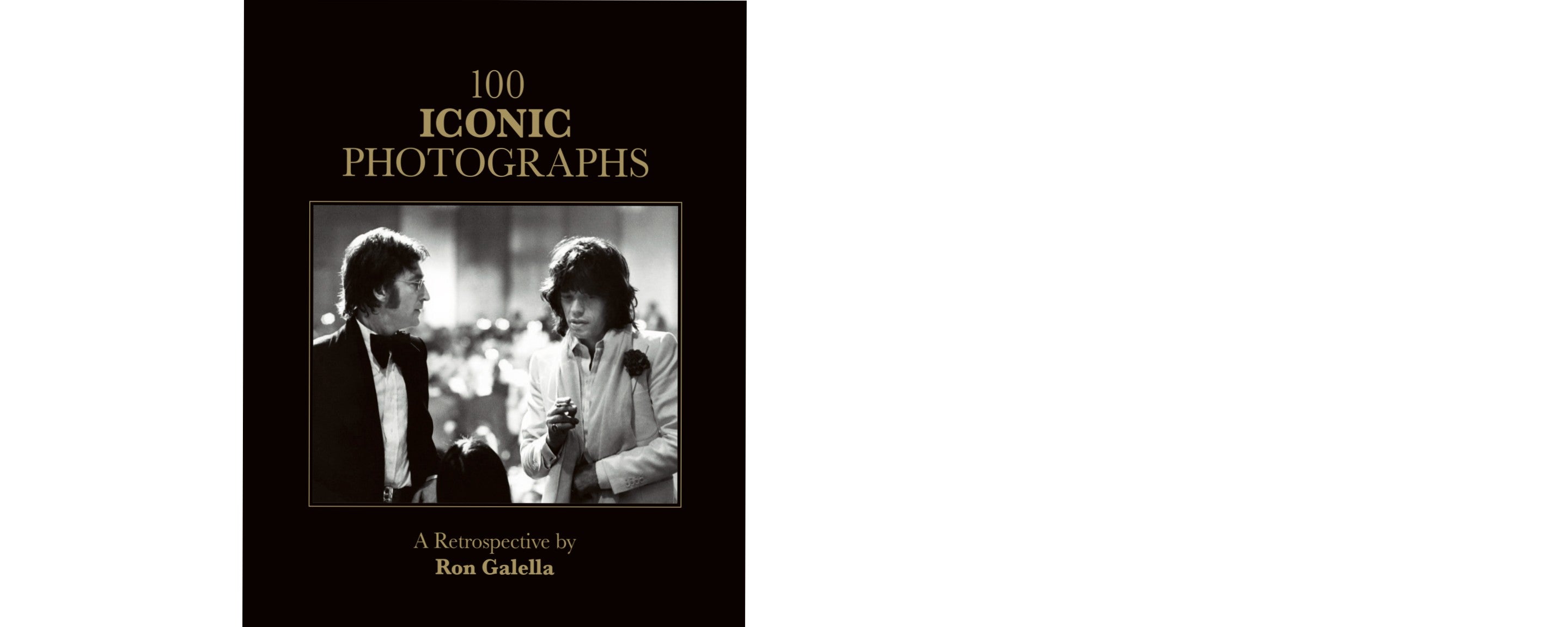 100 iconic photographs
207534
$50