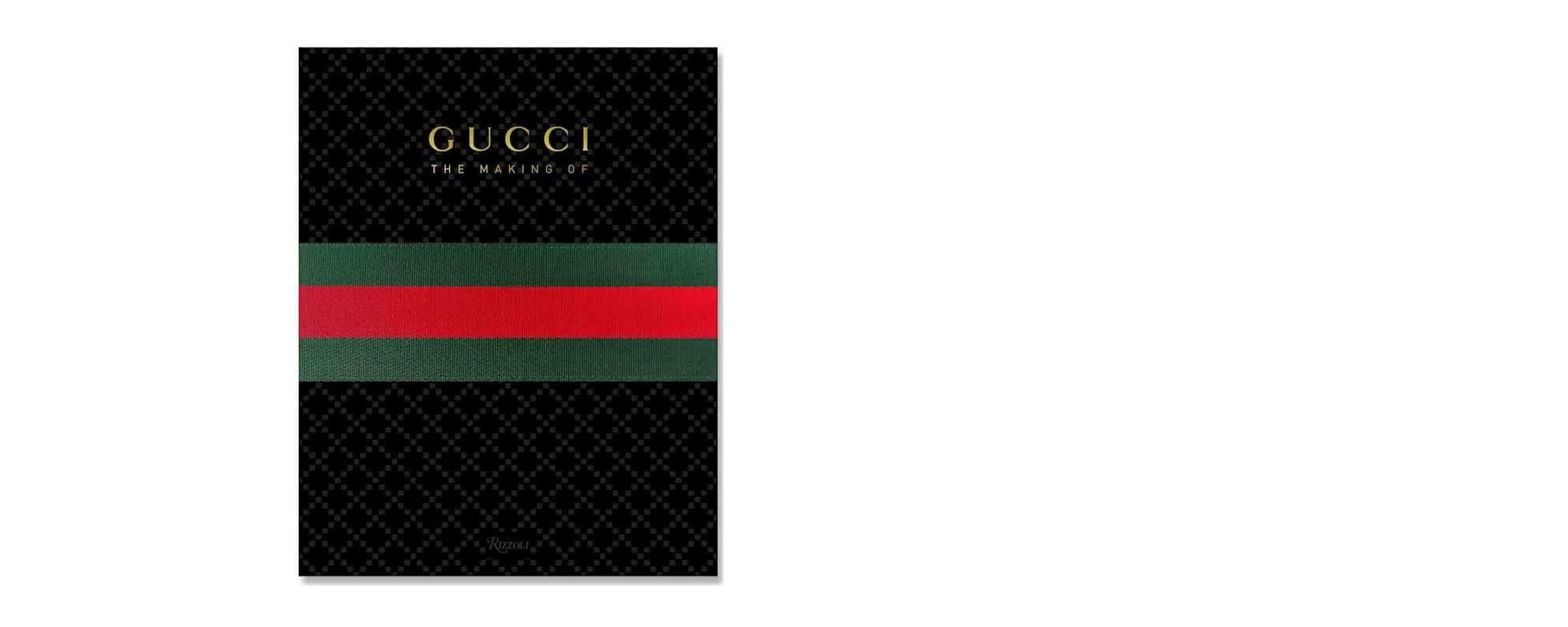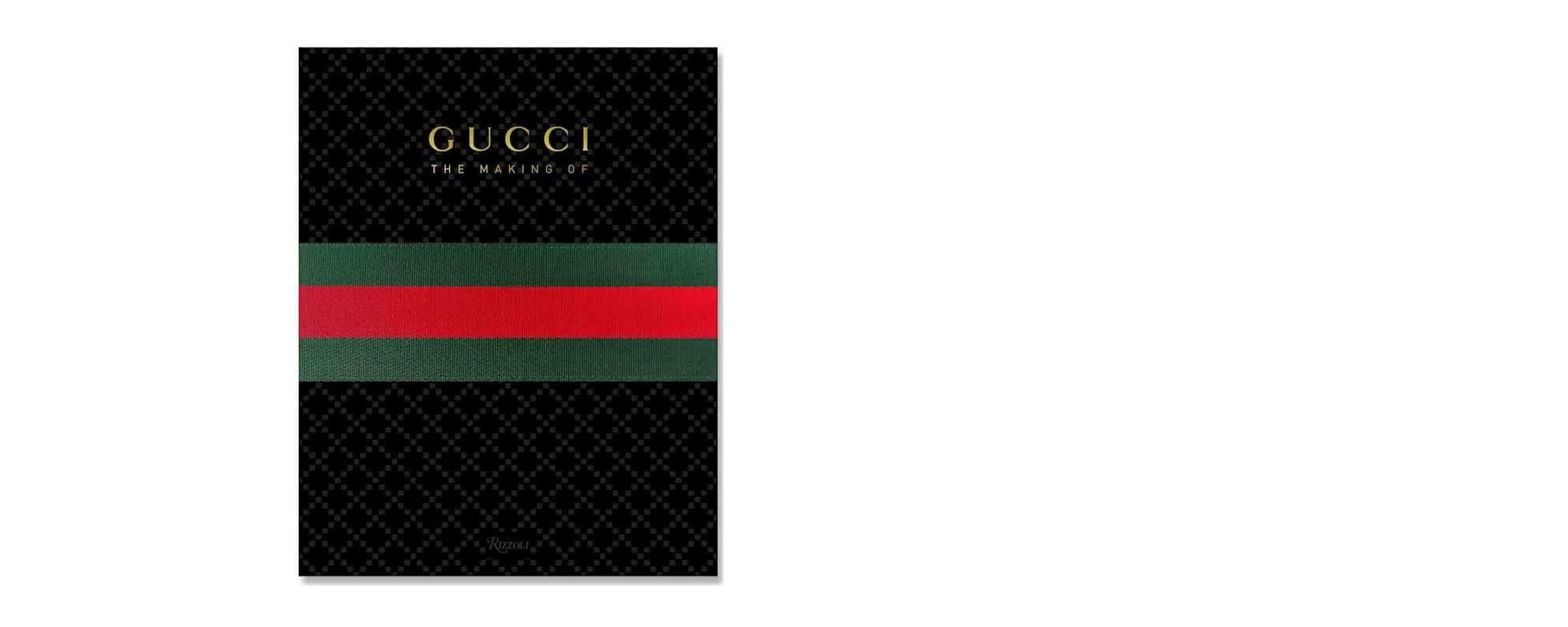 An unprecedented publication showcasing Gucci as never before, including thought-provoking essays, commentaries, and authoritative anecdotes along with previously unpublished contemporary and archival photographs. Published in conjunction with the opening of the new Gucci Museum in Florence, Gucci is the ultimate celebration of the world-renowned fashion house.
Edited by Gucci Creative Director Frida Giannini, with essays and inserts by contributors including Katie Grand, Peter Arnell, Rula Jebreal, Christopher Breward and Stefano Micelli, Gucci: The Making Of is a dynamic record of a much-coveted brand that will be a must this season for anyone with a love of fashion and an interest in contemporary culture. This comprehensive volume showcases the genius of the fashion house through an exclusive lens with inside looks into the inspirations behind the design.
format: hardcover
page count: 384
overall dimensions: 10" x 12.75"
homenature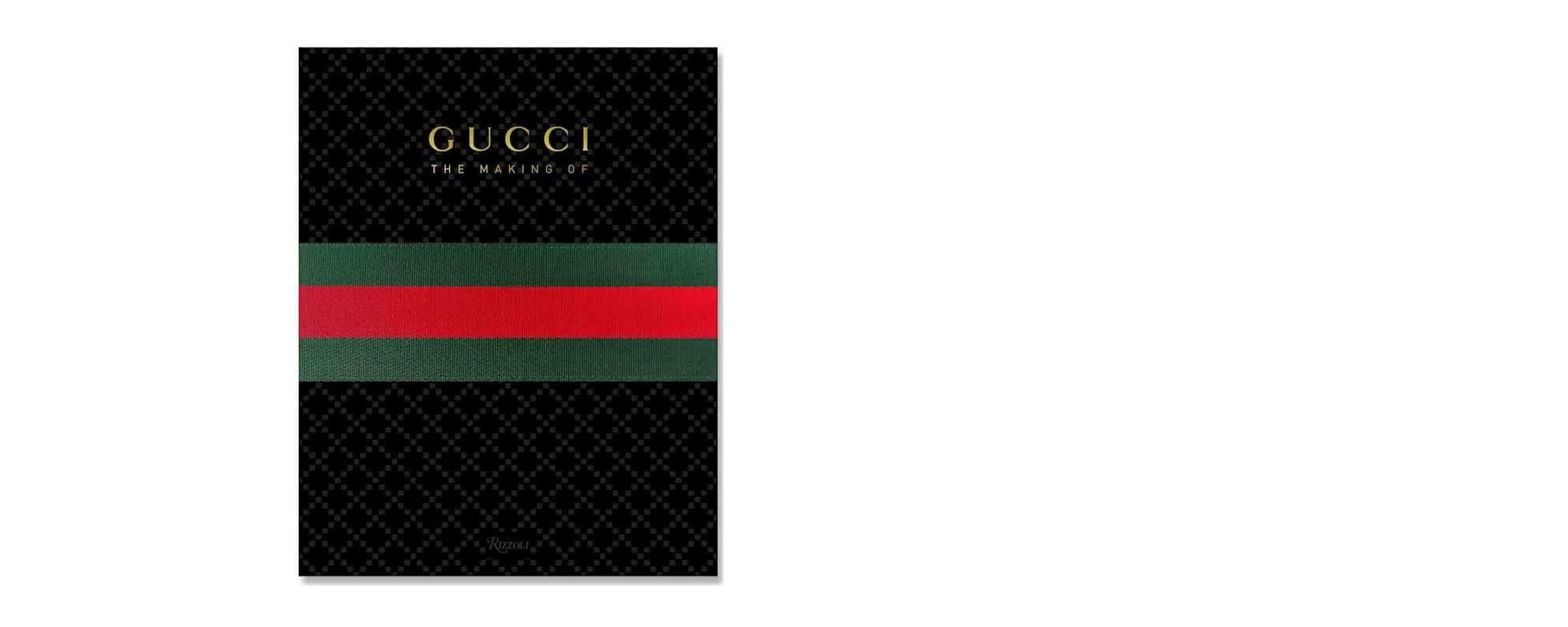 gucci: the making of
206508
$100