Edward's painting is inspired by everything as expansive as the ocean and sky to the minutiae of everyday objects, places and moments. He also has a high regard for the overlooked, discarded and forgotten.
All of this translates into infinite exploration of color, pattern and texture. "The reason I love abstraction (mine and others) is that every person see's something different in each piece. I consider the viewers experience to be the final step in creating a panting.
The lengthy process of creating a new work begins with a concept and an overall color palette and then translates into something quite unexpected. I especially enjoy this process working on commissioned pieces."
width: 73.5"
height: 49.5"
acrylic on canvas

homenature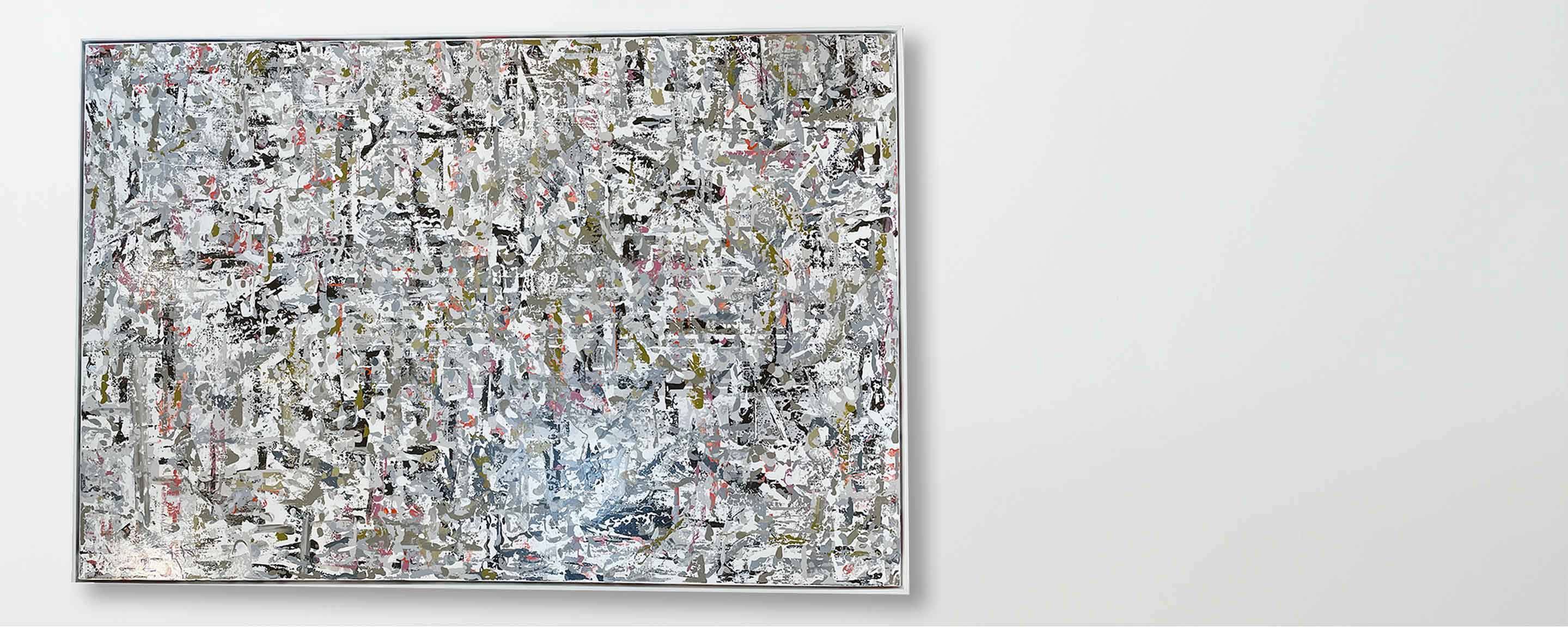 other parts by edward love
206659
$6,200