the story
Our take on a vintage modern Danish chaise, with a comfortable, fixed-position, upholstered seat that mimics the curve of the body, and a minimal, elegant, wood base. The fabrics and wood stains of this chaise can be customized.
standard configuration
width: 40"
overall depth: 60"
overall height: 38"
seat height: 10" at lowest point

Lead time for standard configurations is 8+ weeks.
make it your own
Various fabric and wood stain options are available to make this chaise your own!
Fabric Requirements:
Solid: 7 yards
Leather: 162 square feet
COM available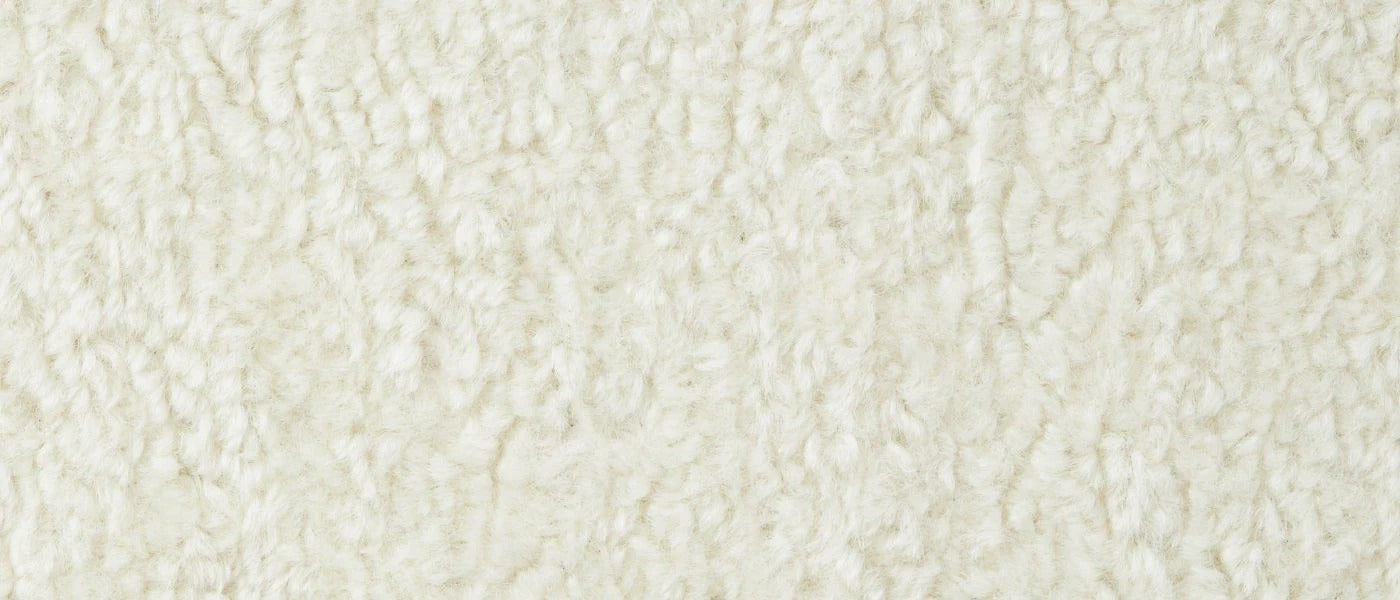 Sherpa Cloud
100% Polyester
Adriana Silver
51% Acrylic 49% Polyester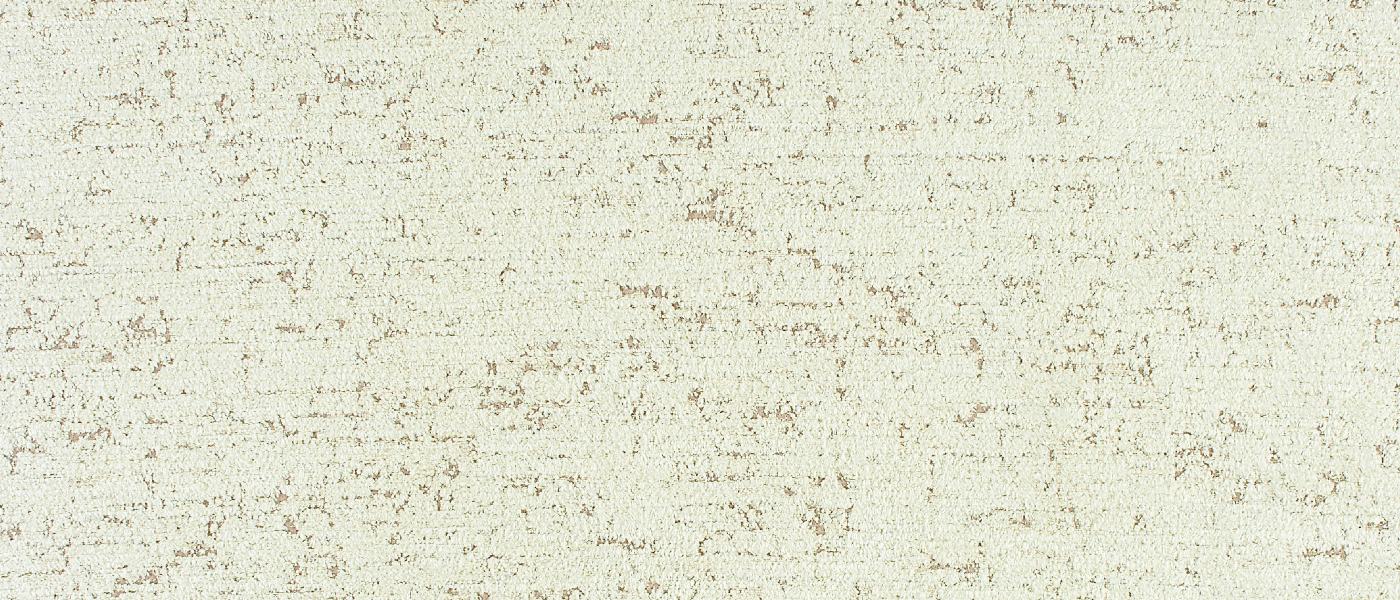 Ancient Sands
47% Cotton 32% Viscose 15% Linen 6% Polyester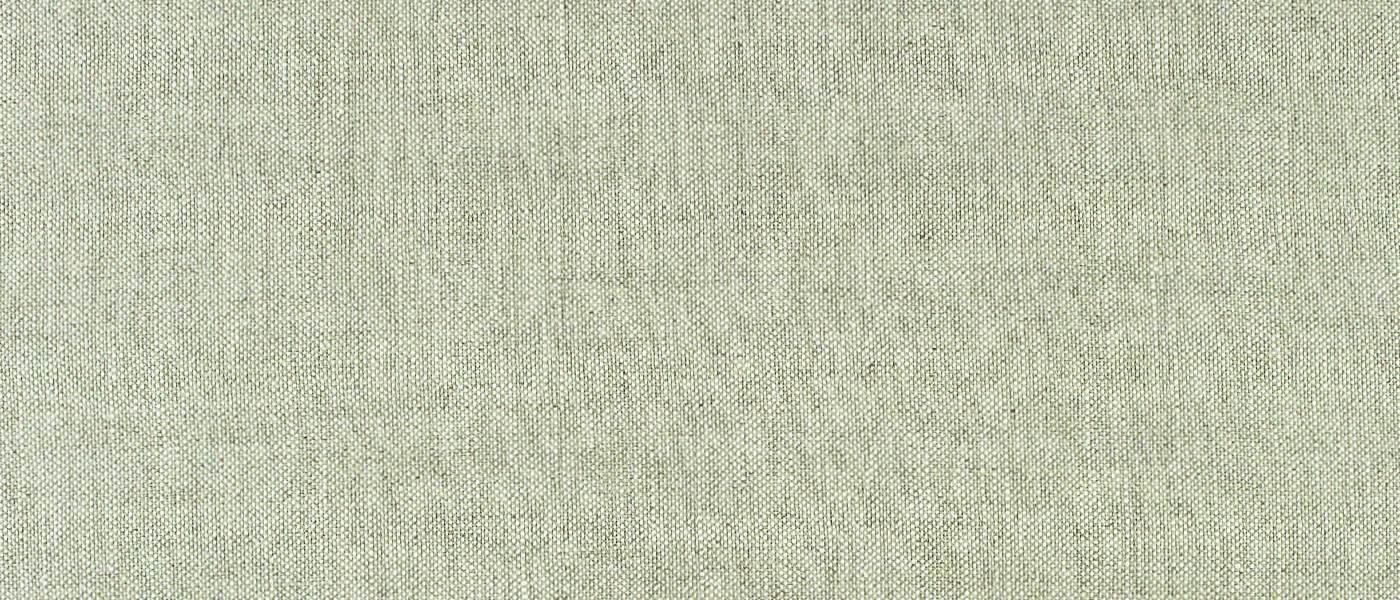 Palmer Linen
100% Linen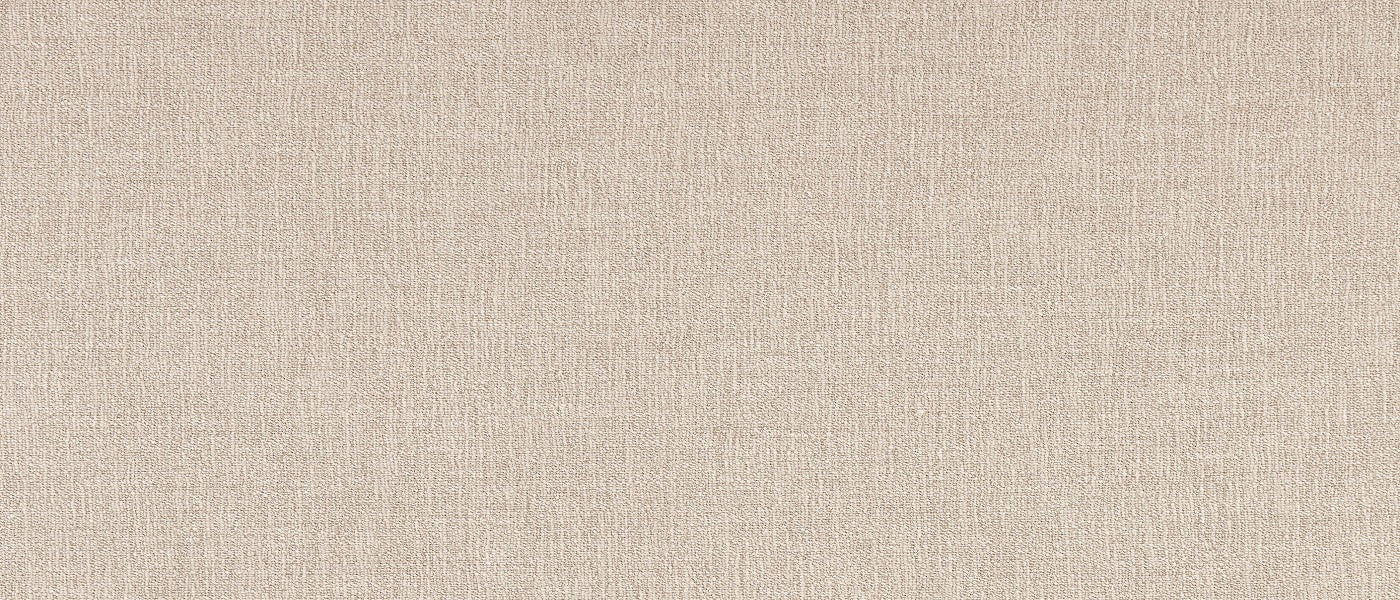 Reid Natural
78% Polyester 22% Cotton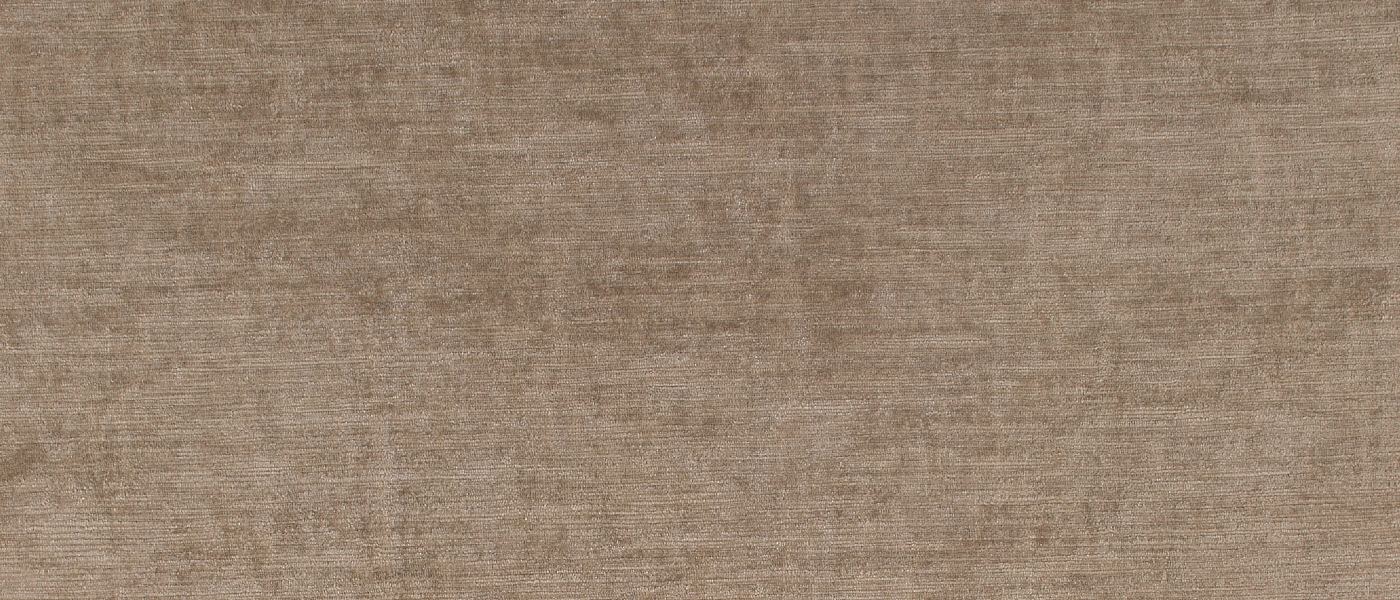 Bellagio Stone
60% Cotton 40% Viscose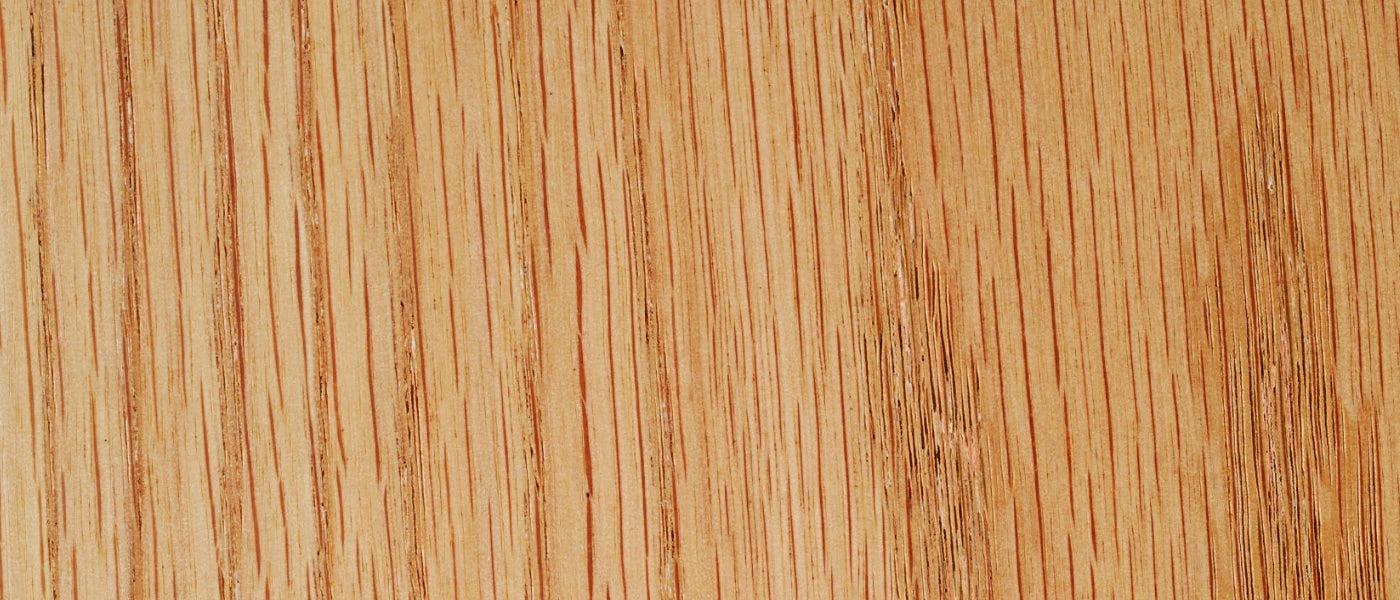 Natural Oak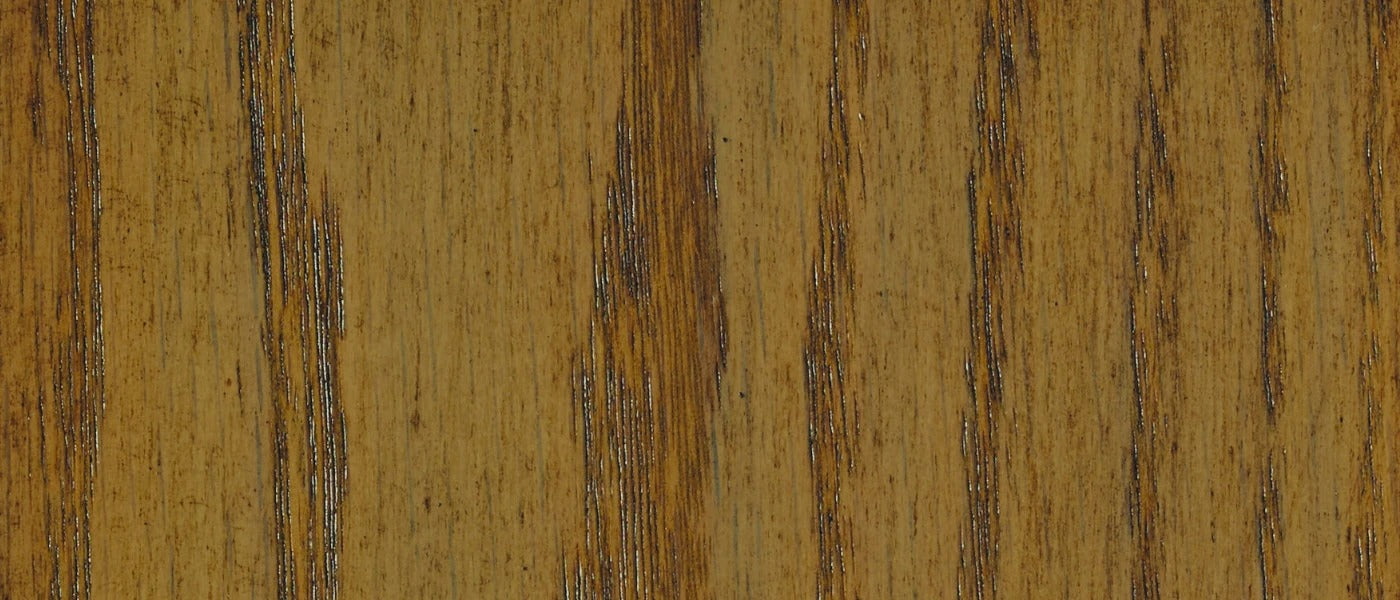 Weathered Grey Oak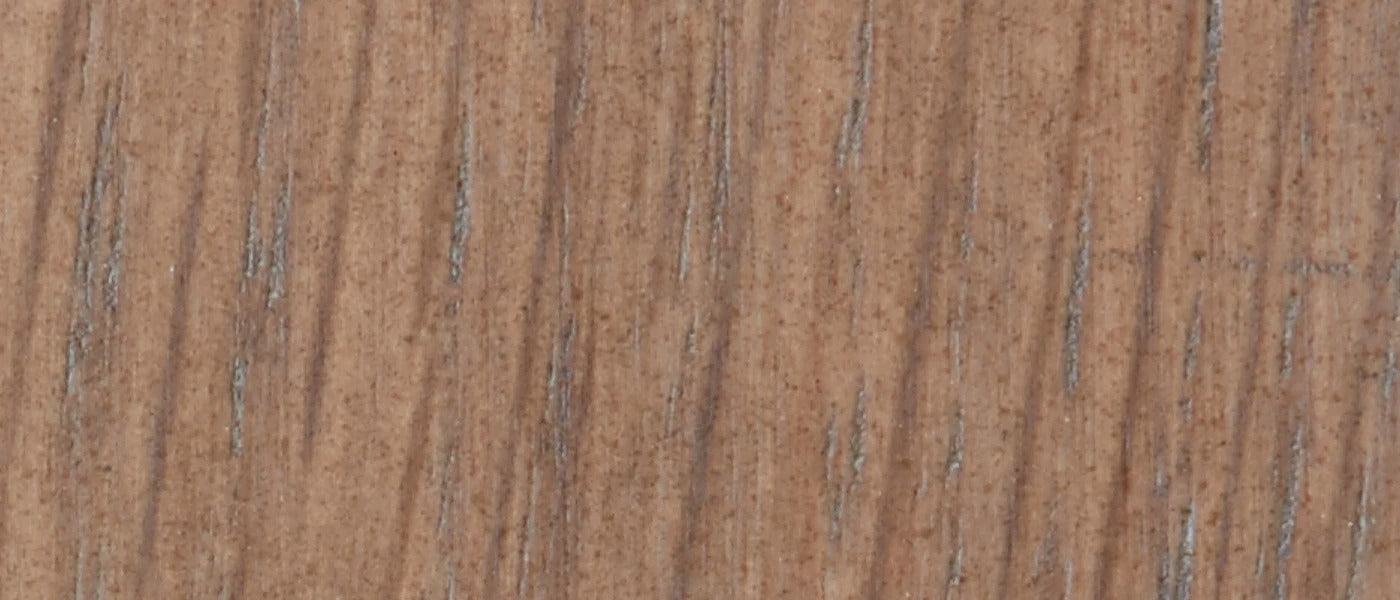 Driftwood Oak
Book a private in-person, online, or phone consultation with one of our Design Associates to discuss this sofa further. Will it fit in your room? Will it fit through the door? What are the best fabric options for your decor and lifestyle?
homenature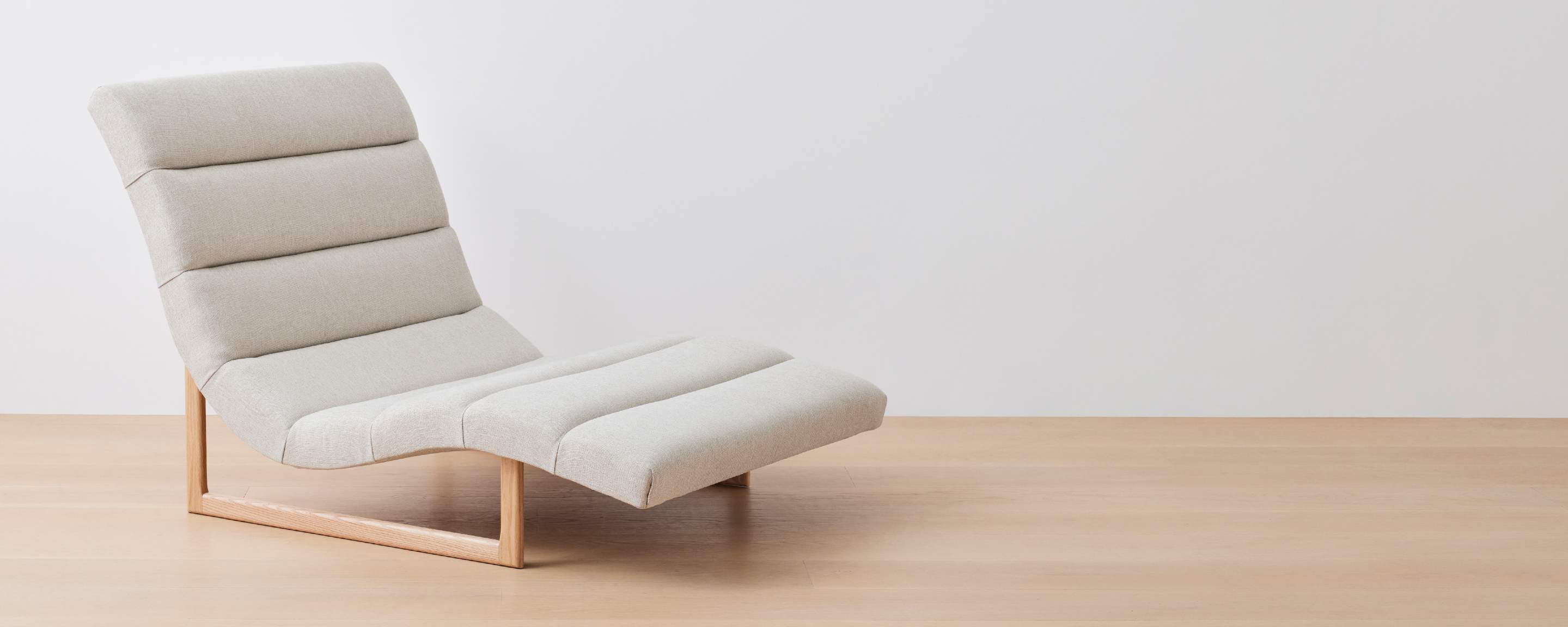 the homenature sag harbor chaise
the sag harbor chaise
starting at $2485
custom options available