In his CDB Collection for Homenature, New York City artisan Christopher D. Bassett utilizes his background in sculpture and love for nature to create an exclusive collection of sculptural pieces with coastal flair.
Incorporating found objects alongside meticulously sourced rare shells & minerals, Christopher creates these organic yet sumptuous decorative objects by hand in his Chelsea studio.
Exclusive to Homenature and one-of-a-kind. Private commissions available.
dimensions: 16" diameter x 22" high

features unique variations
private commissions available
homenature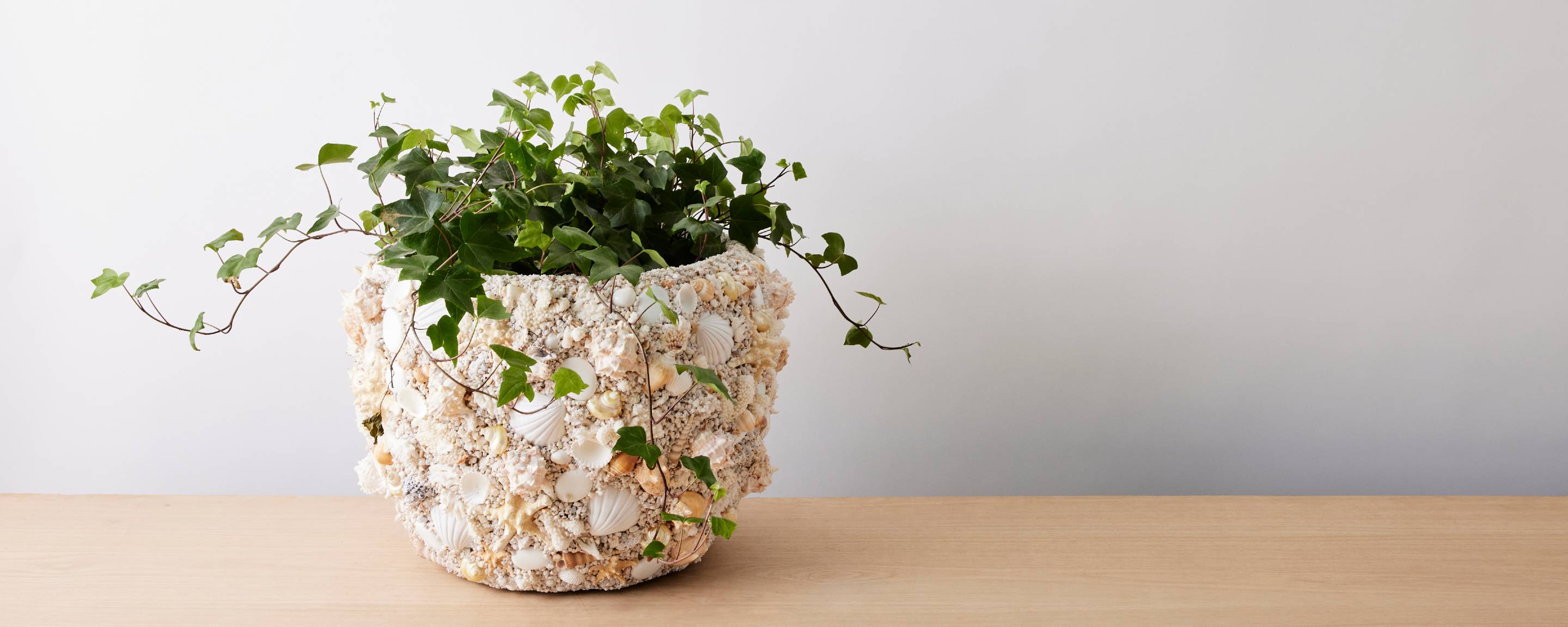 shell encrusted vessel
207540
$4,200