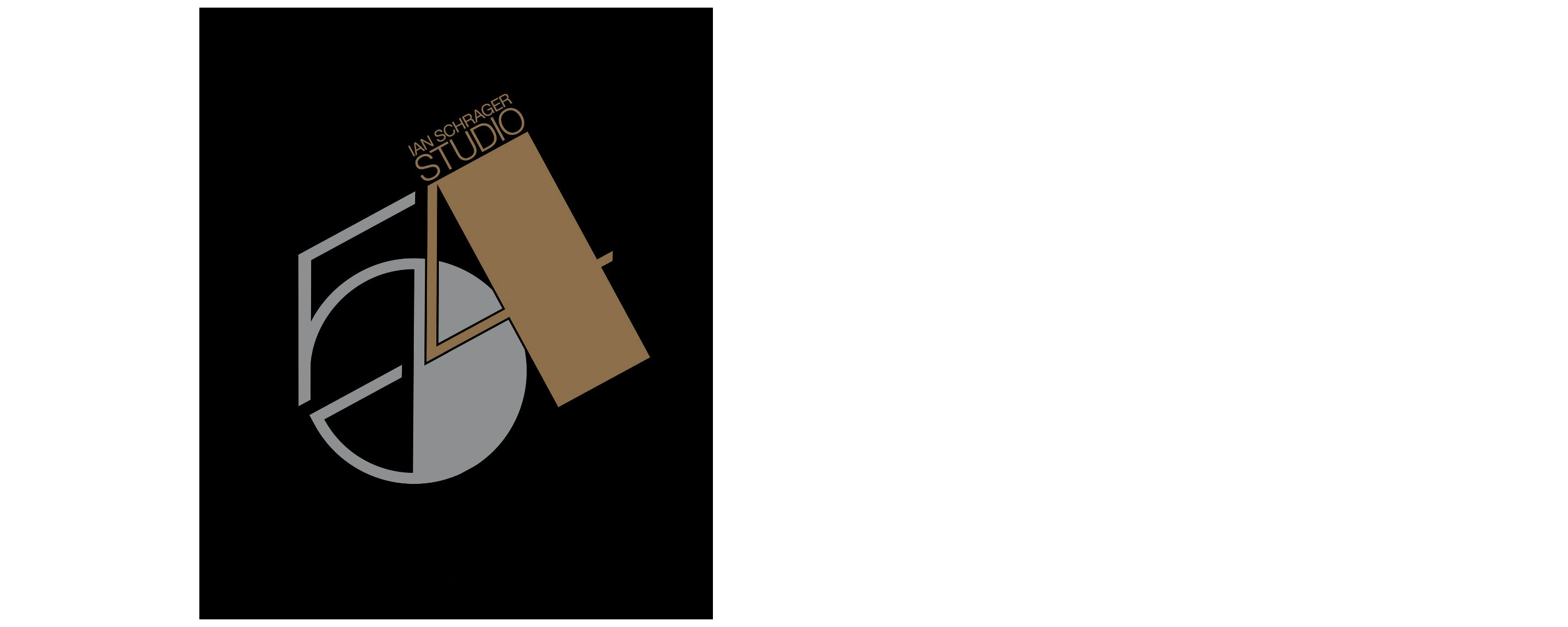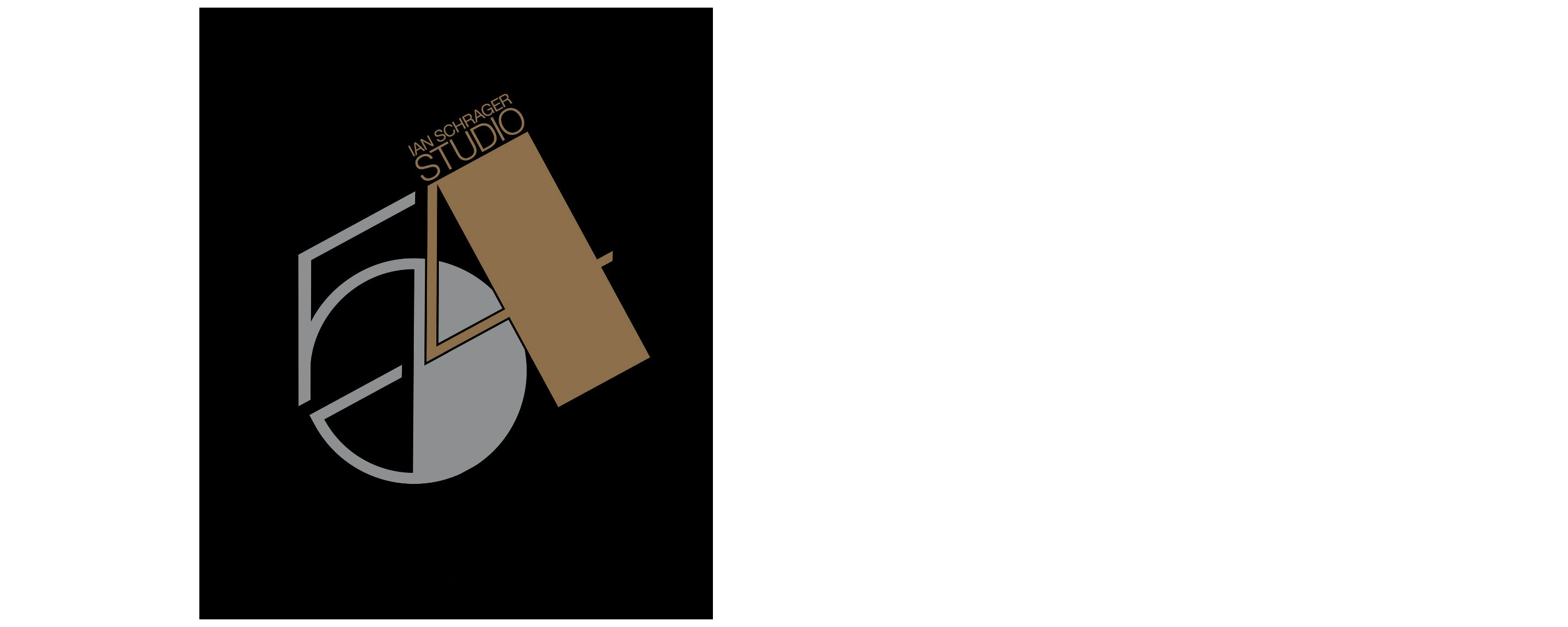 There has never been—and will never be—another nightclub to rival the sheer glamour, energy, and wild creativity that was Studio 54. Now, in the first official book on the legendary club, co-owner Ian Schrager presents a spectacular volume brimming with star-studded photographs and personal stories from the greatest party of all time. From the moment it opened in 1977, Studio 54 celebrated spectacle and promised a never-ending parade of anything goes.
Although it existed for only three years, it served as a catalyst that brought together some of the most famous and creative people in the world. One of the most important cultural landmarks of the twentieth century, Studio 54 continues to inspire with its legendary glamour. This exhilarating volume is a must-have for style and fashion aficionados today.
format: hardcover
page count: 386
overall dimensions: 11.5" x 13.75"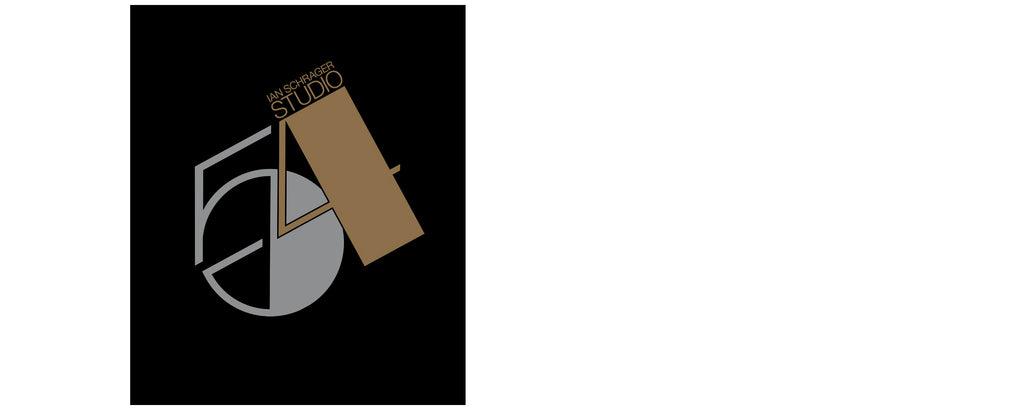 homenature