the story
Homenature's signature sofa, and one of our most popular, the Malibu is a curved design that will fit more people than you'd think and, thanks to its semi-circular nature, enables and encourages easy conversation. This is a great choice if you want to float a sofa (versus having it against the wall), as it looks fantastic from all angles, and becomes the quiet star of any room.
standard configuration
overall width: 84", 96" or 108"
overall depth: 53"
overall height: 35"
frame height: 28"
side depth: 42"
seat depth: 28"
seat height: 19"
common customizations
available tailored or slipcovered
make it your own
Various fabric and wood stains are available to make this sofa your own!
Fabric Requirements:
Solid: 15-18 yards
COM available
Book a private appointment (in-person, online, or by phone) with one of our Design Associates and let us help you navigate the customization options with this sofa or order fabric swatches here.
Note: Due to recent supply chain disruptions, our production times may vary. Please contact us if you have additional questions. Thank you for your understanding.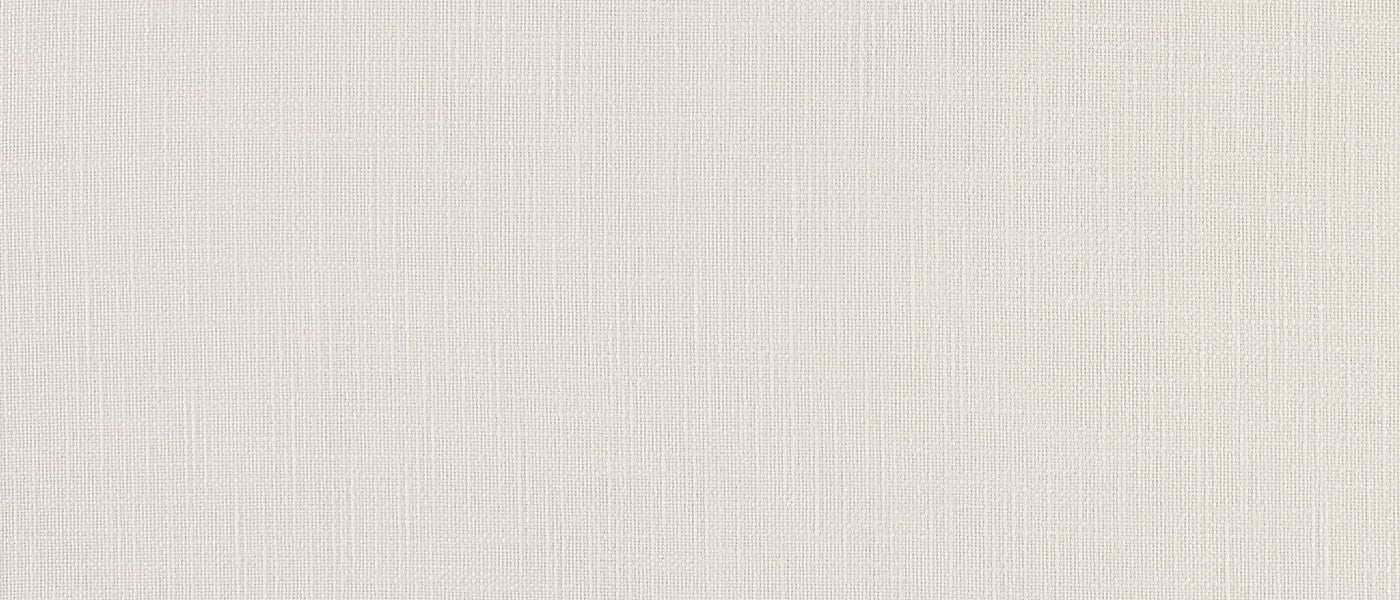 Cabana Cloud
96% Polyester 4% Olefin
Riva Dune
63% Cotton 37% Linen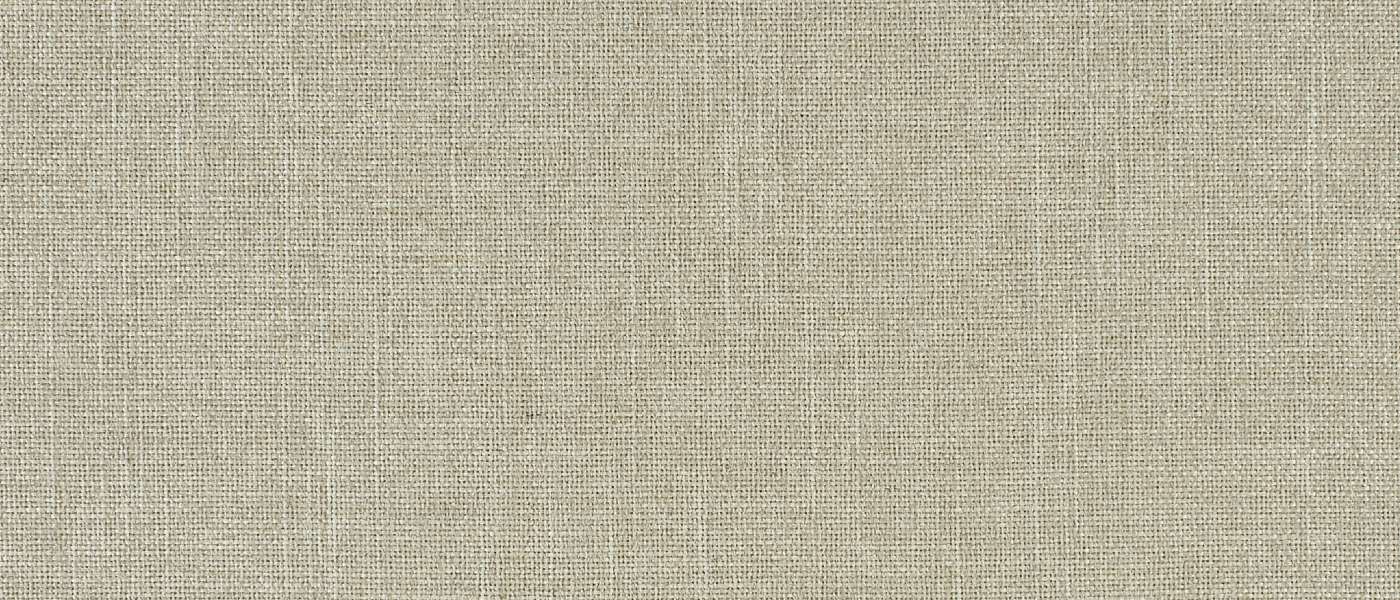 Crypton Venus Mist
70% Polyester 25% Viscose 5% Linen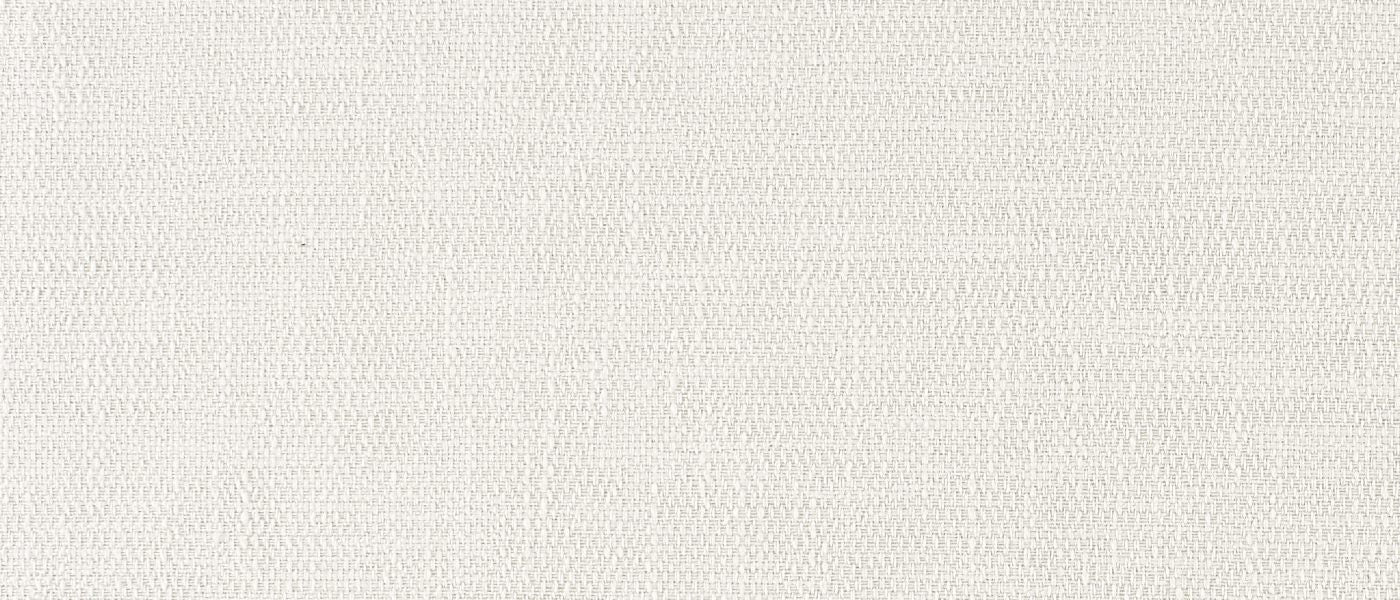 Piazza Cloud
94% Polyester 6% Olefin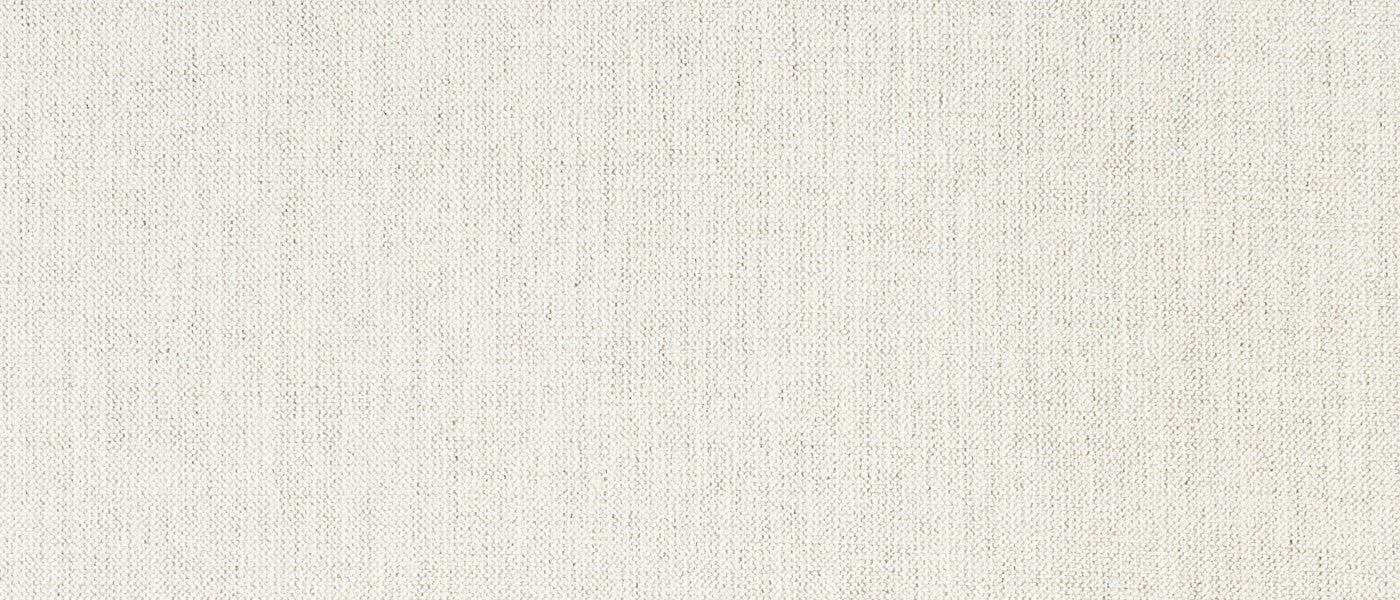 Crypton Oasis Ecru
92% polyester 8% linen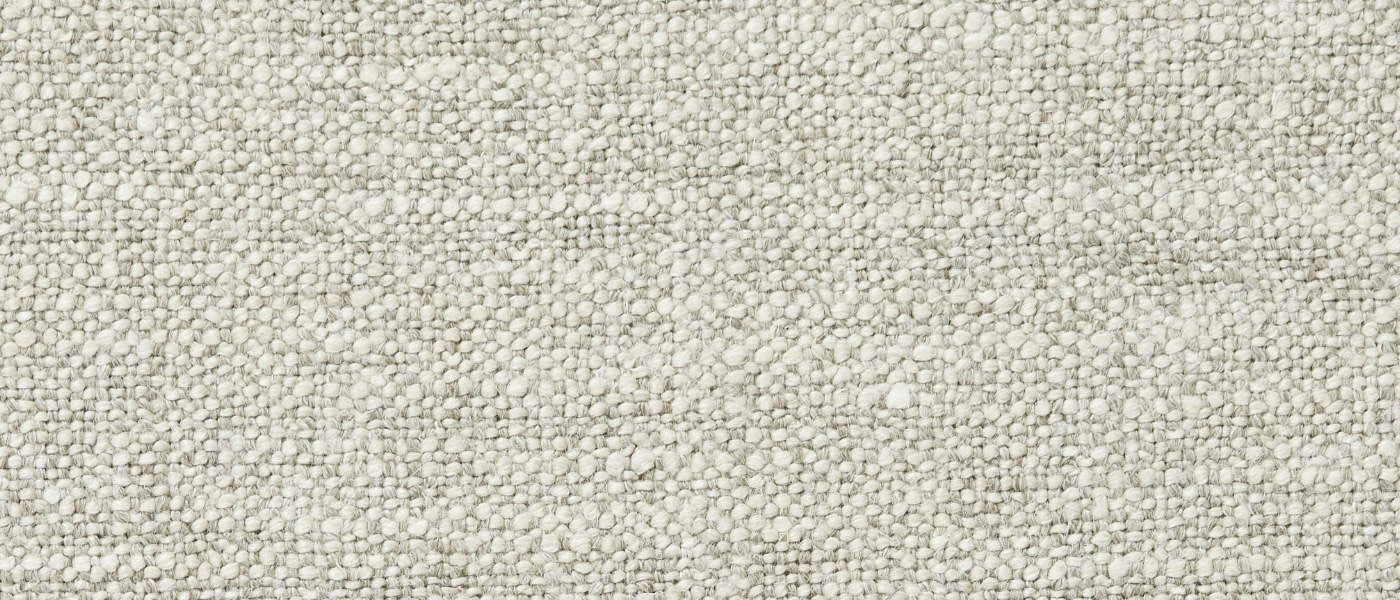 Frances Oatmeal
52% Linen 38% Viscose 10% Nylon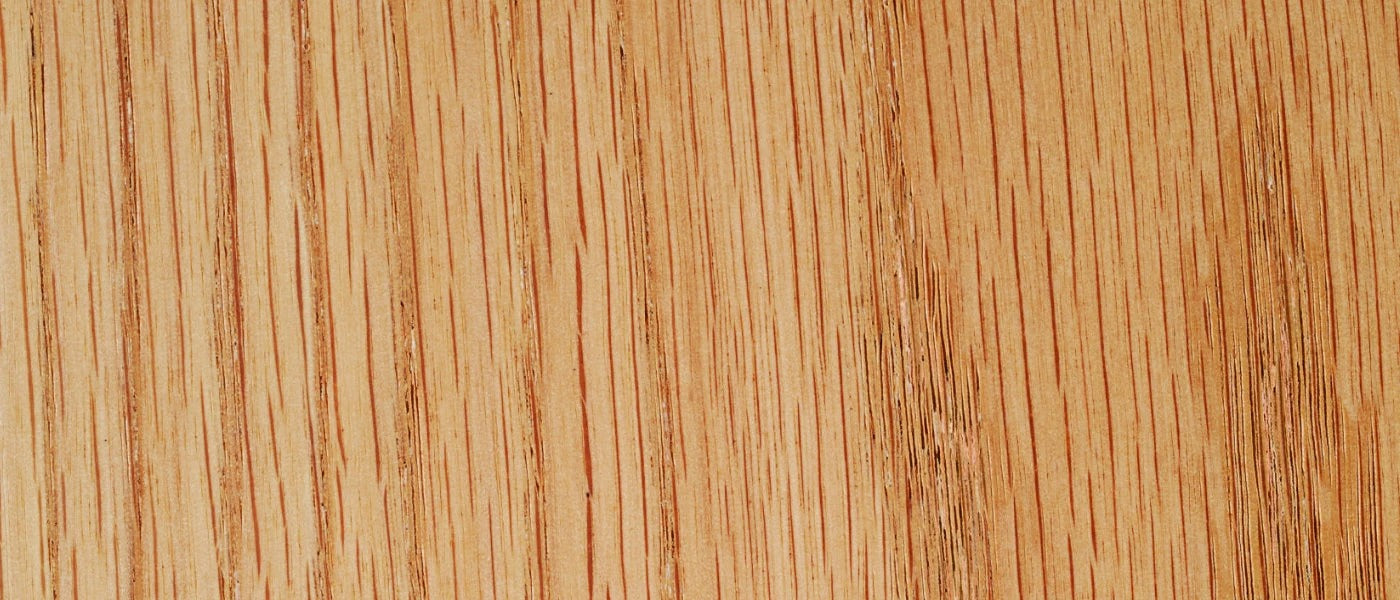 Natural Oak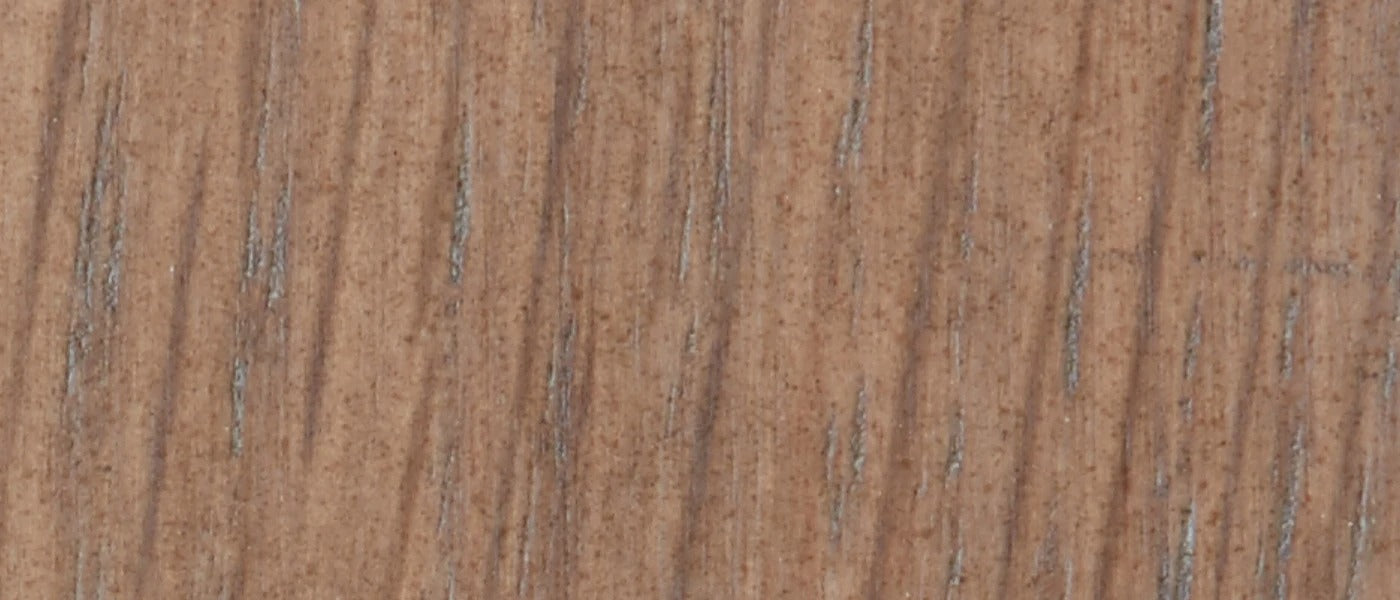 Driftwood Oak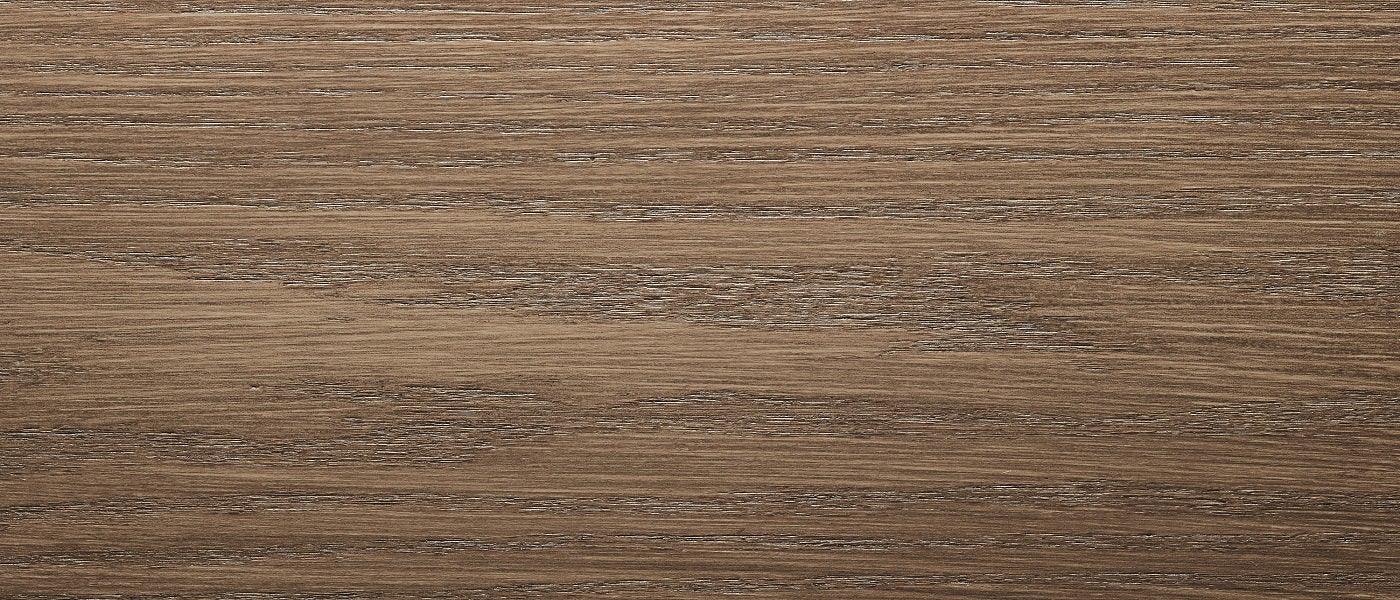 Dune Oak
Book a private in-person, online, or phone consultation with one of our Design Associates to discuss this sofa further. Will it fit in your room? Will it fit through the door? What are the best fabric options for your decor and lifestyle?
homenature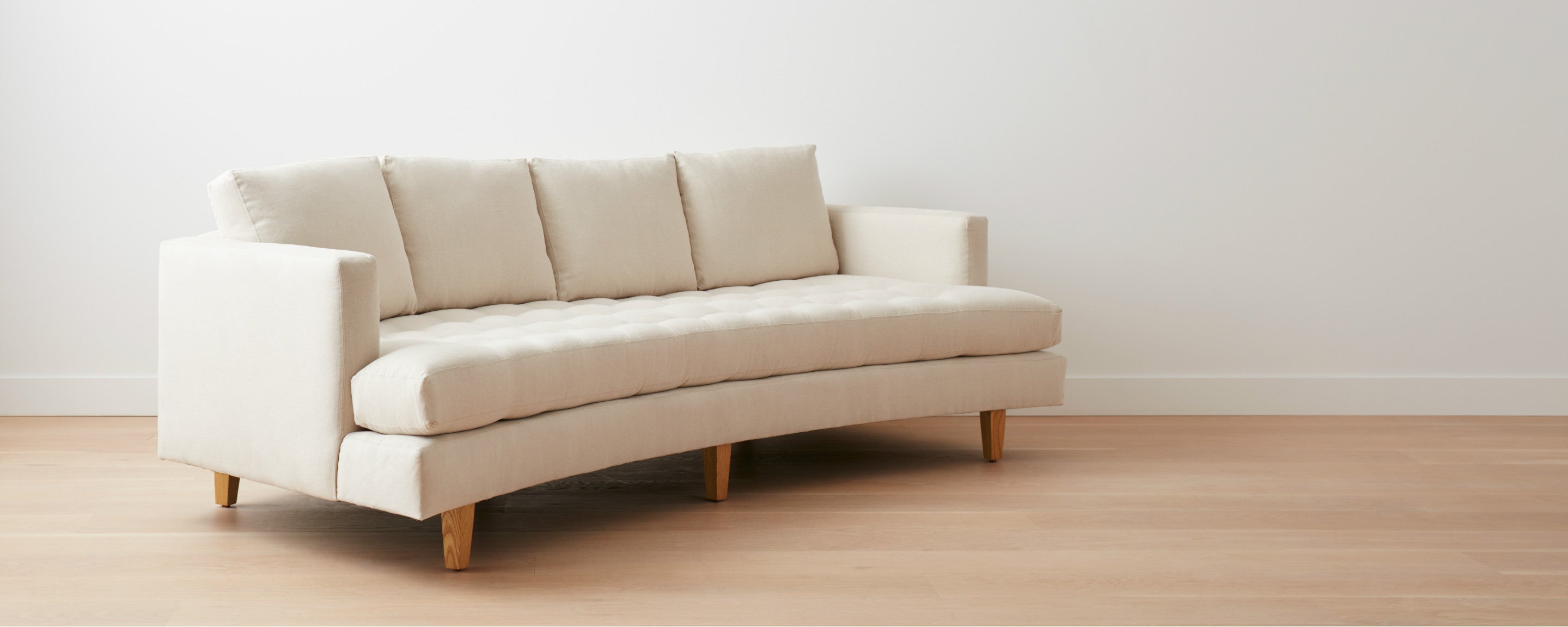 the homenature malibu sofa
malibu sofa
starting at $4330
custom options available