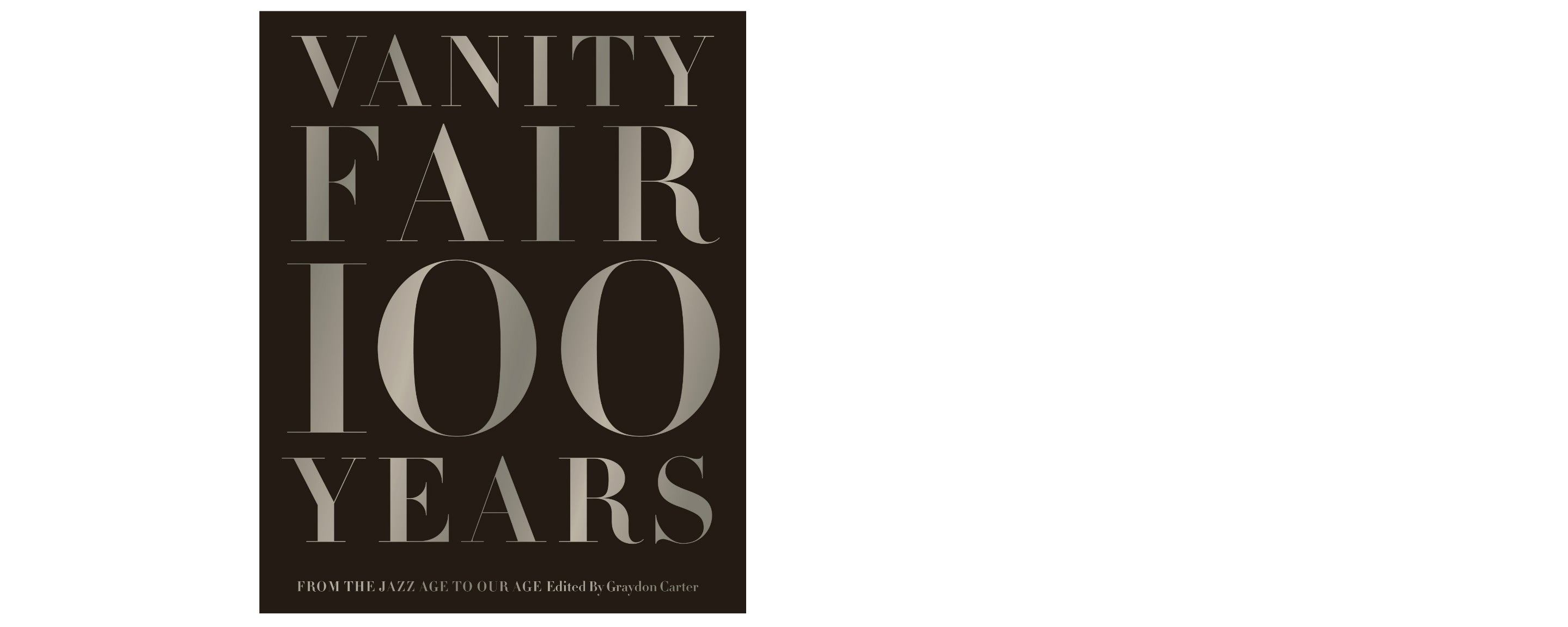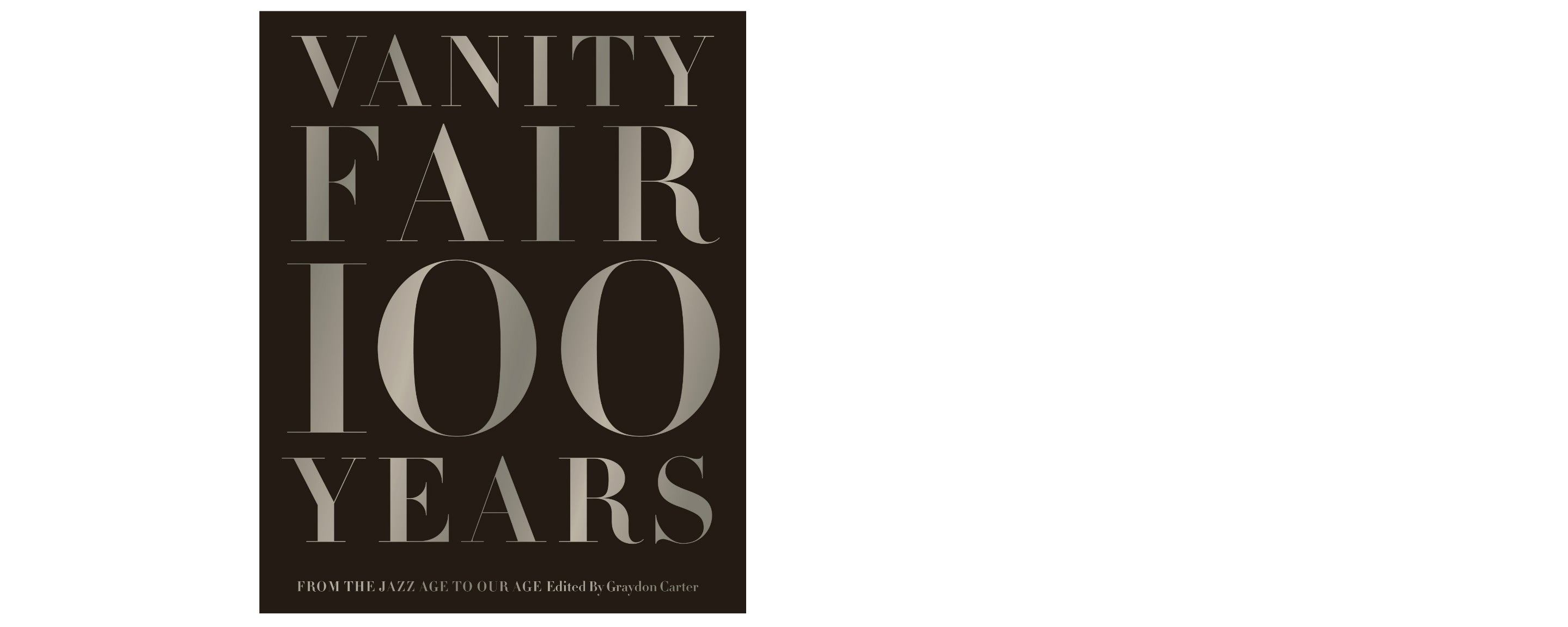 Vanity Fair 100 Years showcases a century of personality and power, art and commerce, crisis and culture—both highbrow and low. From its inception in 1913, through the Jazz Age and the Depression, to its reincarnation in the boom-boom Reagan years, to the image-saturated Information Age, Vanity Fair has presented the modern era as it has unfolded, using wit, imagination, peerless literary narrative, and bold, groundbreaking imagery from the greatest photographers, artists, and illustrators of the day.

This sumptuous book takes a decade-by-decade look at the world as seen by the magazine, stopping to describe the incomparable editor Frank Crowninshield and the birth of the Jazz Age Vanity Fair, the magazine's controversial rebirth in 1983, and the history of the glamorous Vanity Fair Oscar Party.
format: hardcover
page count: 456
illustrations: 300 full-color photographs
overall dimensions: 11" x 14"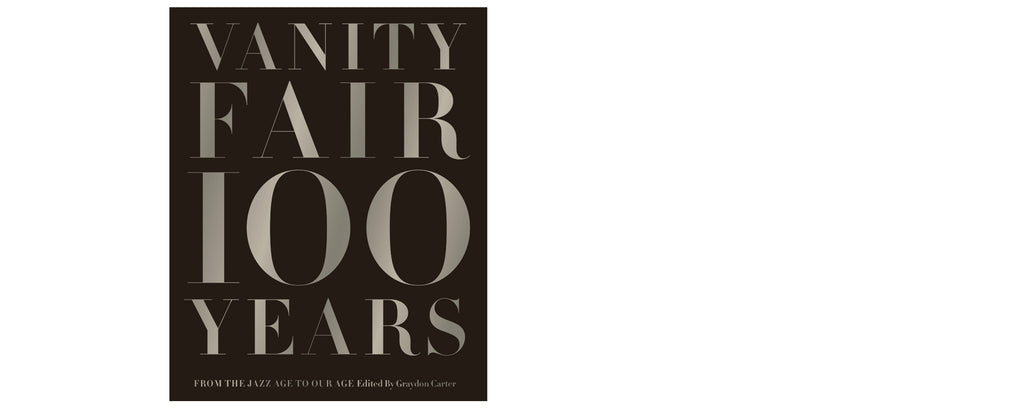 homenature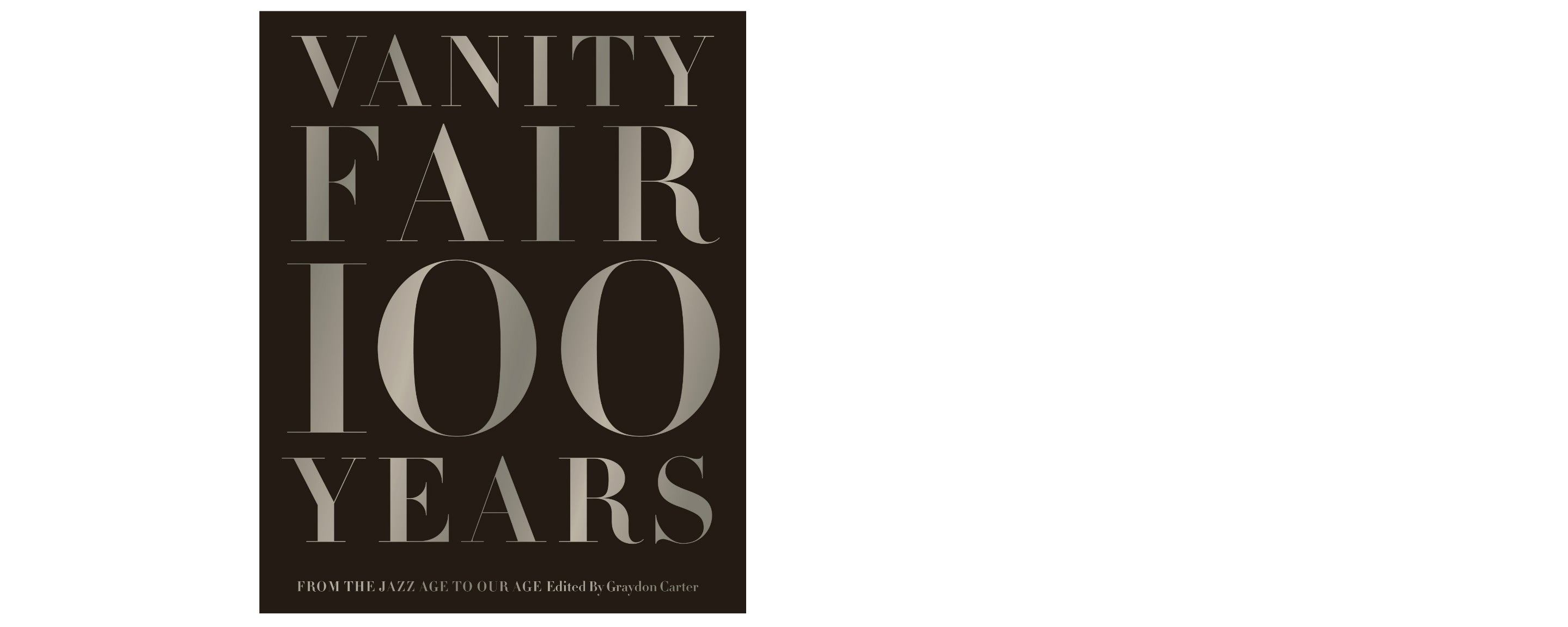 vanity fair, 100 years
201723
$80